Exhibition Stand Design Company Germany

Exhibition Stand Design Construction And Booth Builder Company In Germanmy
Booth Constructor Is The Right Slotion For Exhibition Stand Design Company In Germany To Help You Build World-Class Exhibits
Taking part as an exhibitionist in any trade event held in Germany can be quite challenging. The great news is that being in association with a Booth Builder Company in Germany such as ours provides you with huge leverage. As a reputed establishment, we help your build a booth with a sophistication that befits an elite brand. The team of event planners in our organization are specialists fully committed to serving you. With their expertise in constructing trade show booth rentals for international brands, they will design your exhibit that will be staggeringly impressive.
Moreover, their accountability covers the entire process starting from acquiring the materials to transporting them to setting up the booth and dismantling it at the end. Hence, if you aim to revolutionize your brand name through a grand trade show booth exhibition, we encourage you to join hands with one of the best Exhibition Stand Design Constructor Companies in Germany.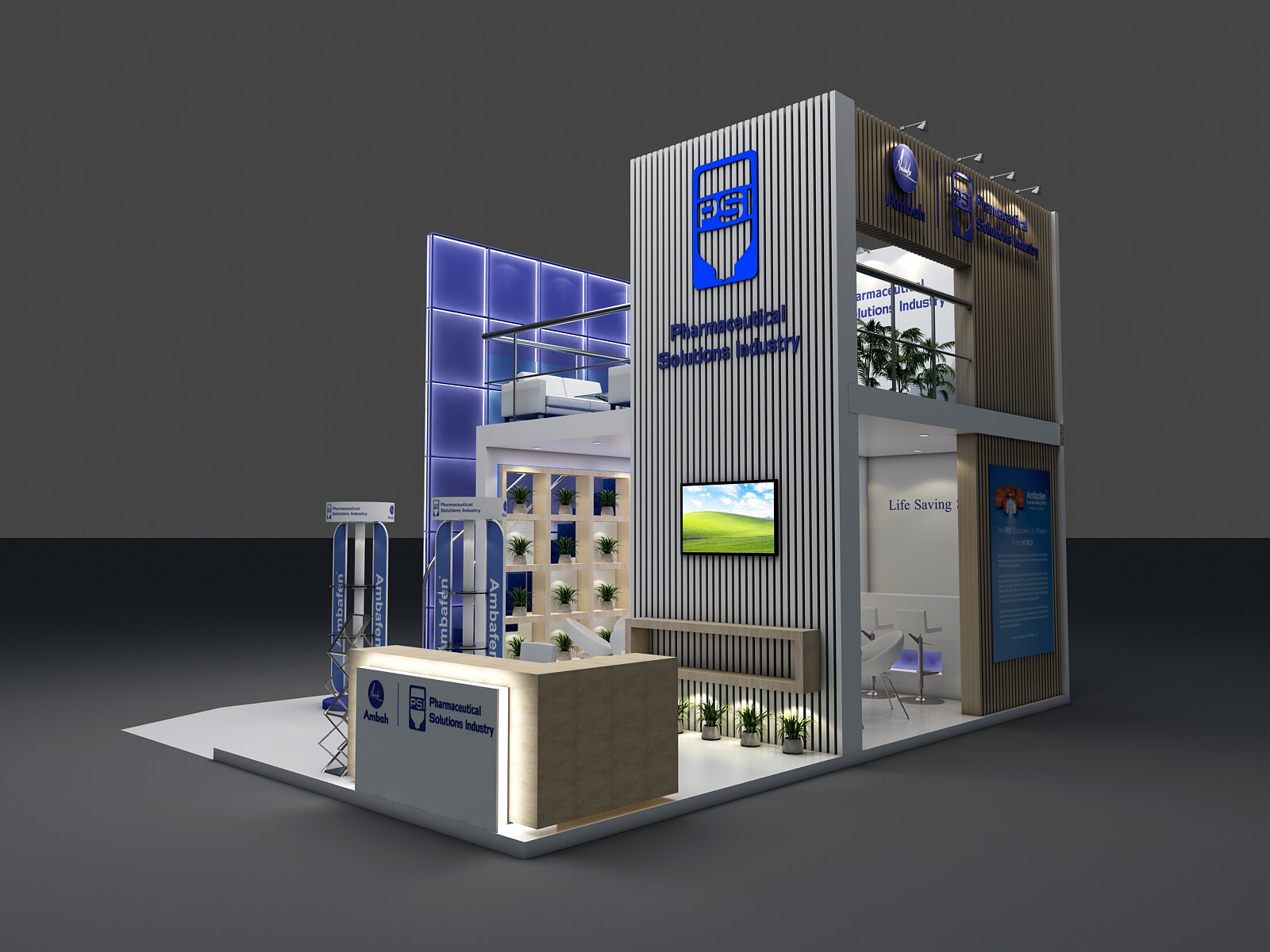 What Makes Exhibition Stand Design Constructor A First-Class Booth Contractor Company In Germany?
Germany is Europe's most affluent destination for exhibit shows. It attracts nearly 180,000 exhibitors and ten million spectators every year, and out of 180 international and national exhibitions, 160 are held in Germany. The statistics are vital evidence of the country's popularity for organizing trade events. It also happens to be one of Europe's favorite tourist attractions and a leading financial center. With the assistance of a team of experts from Exhibition Booth Design Companies in Germany, participating in exhibitions held in Germany could be a landmark for your brand success. Your partner team at Booth Constructor with their knowledge and factual accuracies relating to the history and industrial backdrop will help you achieve your dream come to reality.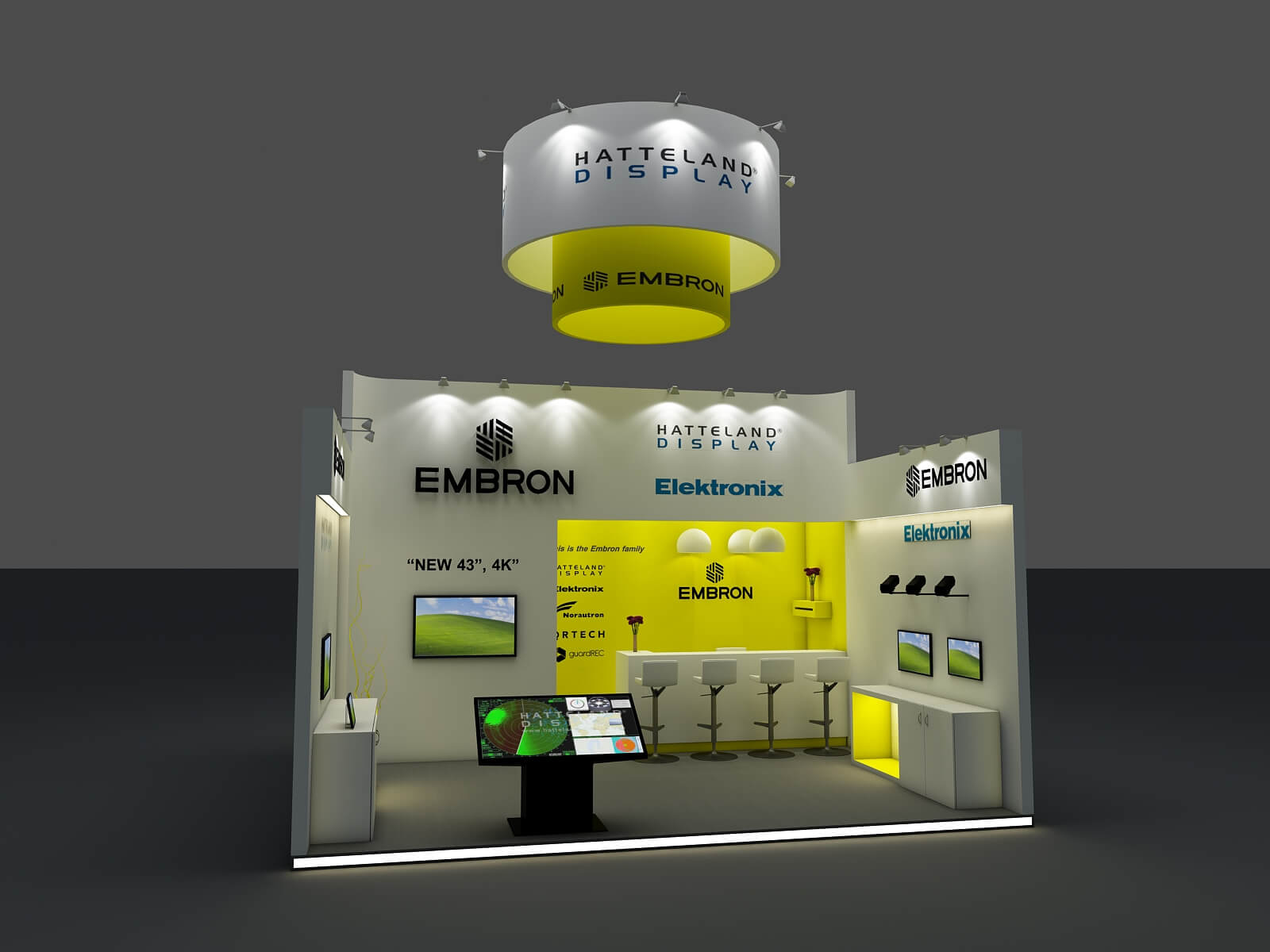 Partnering With Booth Constructor To Exhibit In Germany Makes The Process Easy For You!
There is no exaggeration over Germany's reputation as a hotspot for large-scale trade exhibitions and conducting lucrative business. Consequently, it requires guidance from the best exhibition booth builder company in Germany to assist you in designing a exhibition stand for your brand that maintains its prominence. A booth that stands in solidarity with their brand essence evokes emotional connection on the onlookers, which is the key to forming a life-long relationship with them. As an assisting partner, we help to bring your vision of having a stellar and awe-inspiring show booth, most importantly, in adherence to your financial estimates and schedule.
Contact Booth constructor, one of the outstanding exhibition booth constructor companies in Germany, and avail yourself of our best services.