Exhibition Booth Builder
The Most Prevailing Exhibition Booth Builder Company In Europe
We Deliver Unique Exhibition Booth Builder Services
Booth Constructor is an eminent exhibition stand and booth builder company in Europe. We challenge the boundaries of creativity to provide our clients with the most innovative booth constructions to help them stand out. We are a leading Exhibition Booth Builder Company in Germany and offer a wide range of booth construction services that meet the needs of our clients. Booth Constructor is a leading German exhibition stand builder. We offer all-inclusive booths at very affordable prices. Our clients receive the best quality booths. Booth Constructor is a trusted European Booth Builder Company. We offer all aspects of booth construction including supervision, dismantling, and conceptualizing.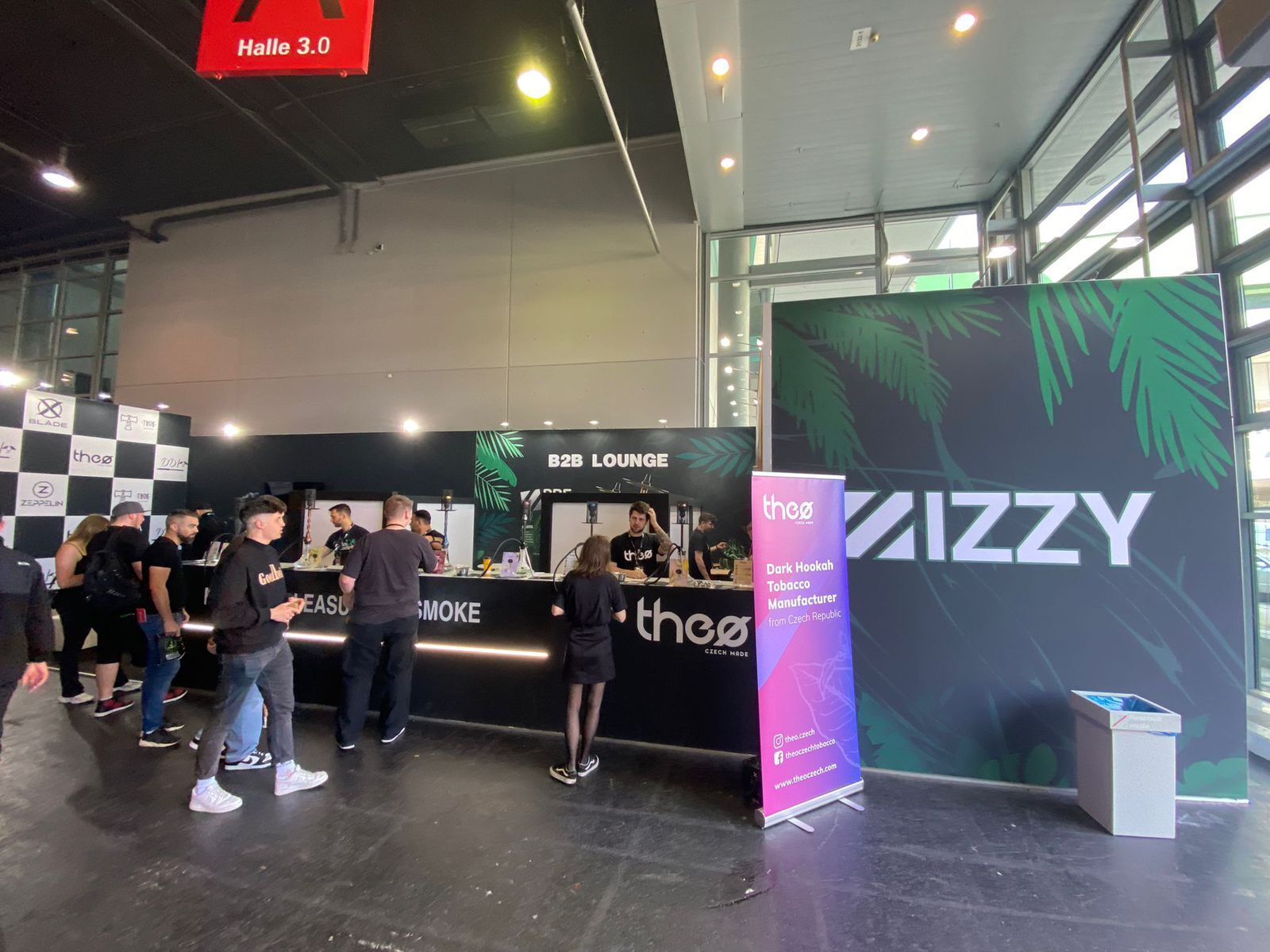 Exhibition Booth Building -

Reasons to Count on us
As a prominent exhibition booth builder company in Europe, we believe in making impactful and alluring exhibition booths in Germany and across Europe , accomplishing our client's business objectives. Being one of the proficient exhibition stand and booth builders, we can give you numerous reasons to count on us.
We capture huge market all around the world. Our global presence makes us most prevailing Stand Builder Company in Europe.
Being among the experienced stand builder companies in Germany , we comprise a specialized ware-house facility in Europe, assisting us in creating exceptional exhibition booth stand.
With our years of experience as exhibition stand builders , we offer turnkey solutions to all your exhibition needs.
Being a well-known booth builder company in Europe, we strive for our clients' satisfaction with quality execution of exclusive exhibition stand designs.
We have an in-house team of 3D designers and booth builders to make customized and creative exhibition booth. Our team makes collective approach to bring out striking booth construction ideas.
How we make a difference as booth builder company
We are a leading company that builds exhibition stands. Our goal is to give you a seamless experience during the entire process of creating creative booths. We create a unique exhibition booth that is tailored to our client's needs and expectations. Thus, we as an eminent exhibition stand builder company in Germany makes a difference with our expertise at-
Offering best possible exhibition solutions– We offer unique solutions to all your exhibiting needs. We take care of our clients' needs and assist them with best exhibiting solutions as per their booth requirements.
Wide Global Presence – With our local presence as a Stand Builder Company, we also experience global reach by assisting the exhibitors from around the world.
End-to-end Service management – As an esteemed Exhibition Booth Builder Company in Europe , we handle the entire booth construction process from designing the booth to dismantling of the booth .
Years of Experience – With around two decades of experience we emerged as one of the most reputed Exhibition Stand Builders in Germany and across Europe.
Client's feedback and response – We keep our clients on priority, thus we appreciate clients' feedbacks. We ensure them with the quick response and assist them with quality exhibiting services.
If you plan to exhibit at the next exhibition in Germany, then you should choose Booth constructor, one of the leading companies in Germany that offers exhibition booth building services. They are always looking for new ideas and concepts, while also providing excellent and exclusive exhibition stand construction services.