Trade Show Booth Display
If You Are Searching For The Best Trade Show Booth Display Company in Germany Europe, Your Search Is Over.
Get Exclusive Trade Show Booth Display with Booth Constructor
Do you desire to draw the attention of the professionalist, pioneers, marketeers in the next expo? Booth Constructor trade show booth displays can help you capture attention and elevate traffic during the trade fair. A well-designed and successful booth exudes professionalism and attracts attendees right away.
It can make a big difference to have the correct trade show booth displays and signs. Booth displays must showcase what makes your company special, present information in an easy-to-understand and visually appealing manner, and create an impression on visitors. We have everything you need for the best trade show displays, from fashionable furniture to eye-catching banners, and high-quality accessories.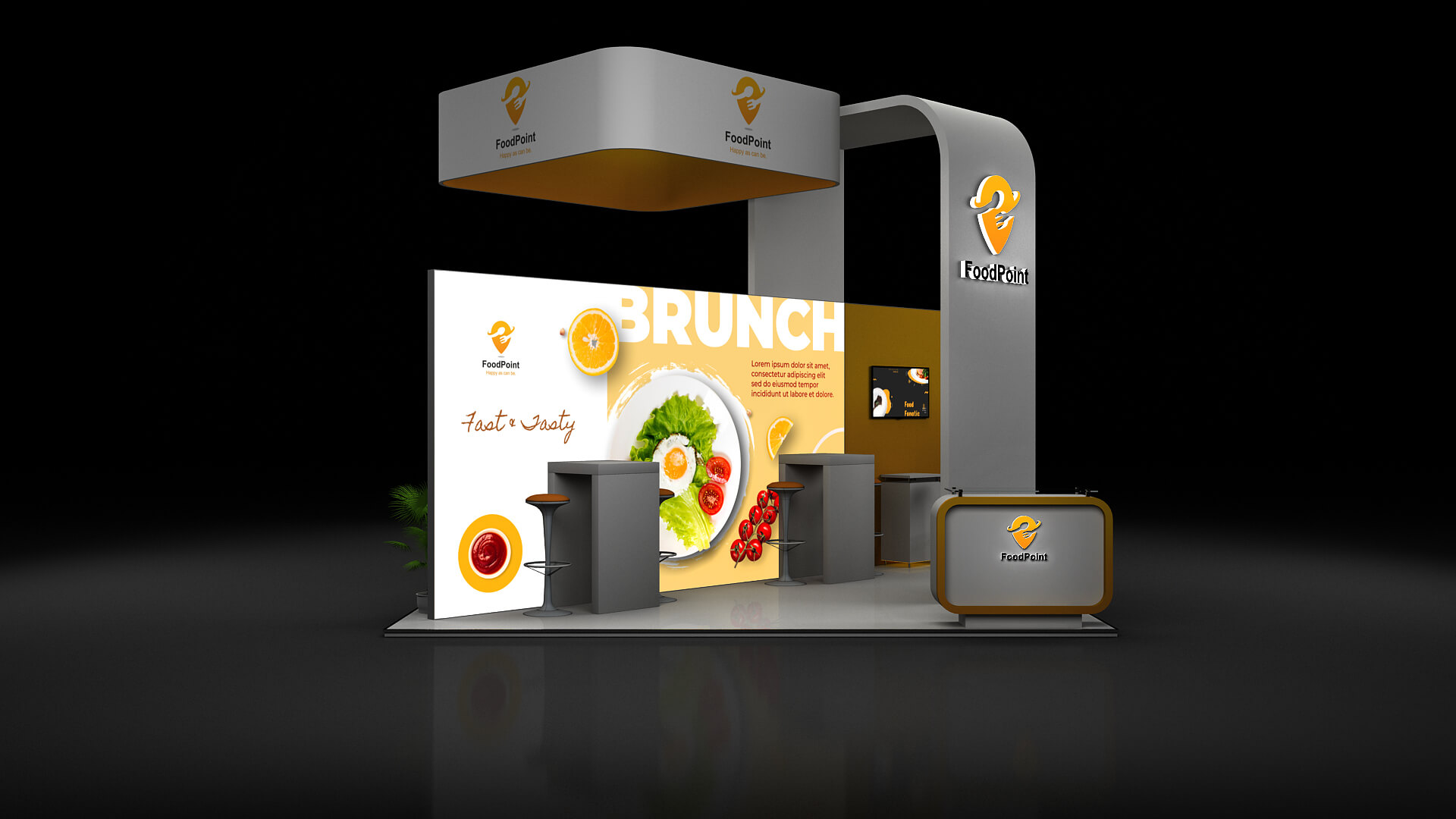 Why You Should Choose Trade Show Booth Displays?
There is always room for improvement when it comes to advertising your brand. While we believe that you can expertly make all the plans and execute them, it does need meticulous and thorough planning, a colossal amount of time to design, and then to finally construct it perfectly with attention to detail. Not to forget selecting and shopping for stuff to construct the 3-dimensional counterpart of your 2D design. Again, after the construction, you will need to place the items accordingly in the stand to match your theme and brand. Too much work! Isn't it better that you have a partner who will bear major of your responsibilities? Booth Constructor will take the headache and cover up the designing and building job for you, while you invest your valuable time preparing for ways to attract attention from your fellow peers and boost traffic during booth displays.
Build The Best Trade Show Displays With Booth Constructor
Exhibiting for the first time at such a huge trade fair can be quite competitive and daunting. Because we understand how stressful displaying may be during show displays, we are here to assist you in making the process as efficient as possible. You will have a wide variety of trade show booth displays to pick from, and we want to ensure that your firm has the creative trade show displays that attendees will seek out. We'll provide the best design options to make sure your trade show booth stands out while staying within your budget. Through effective display and design strategies, our team can assist your firm in attracting your target audience.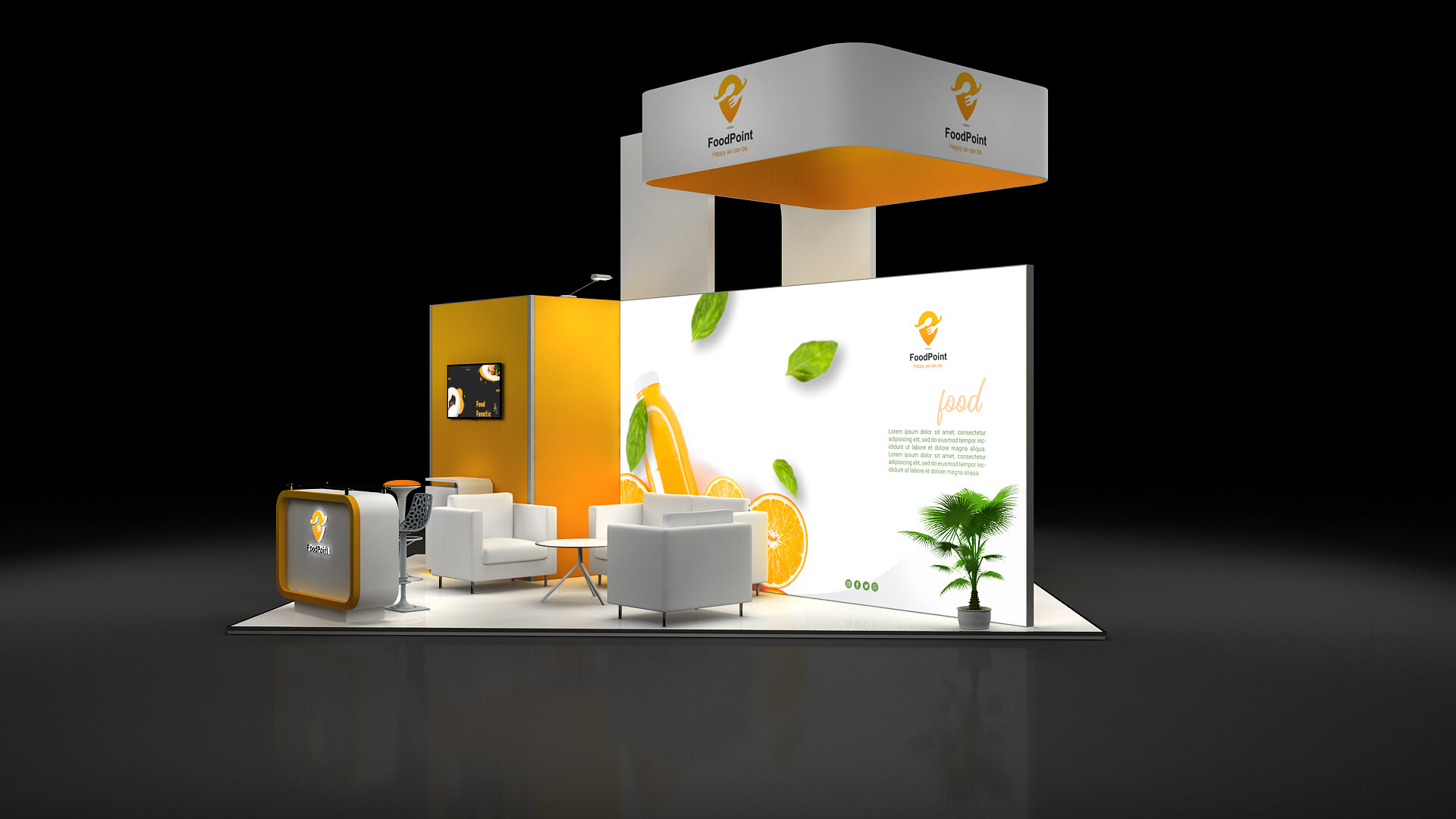 Process Involved In Trade Show Exhibits Rental Displays
Booth Constructor thrive in the satisfaction of our customers. Our main aim is that you enjoy working with us while also building a long-term relationship with us. The entire staff will stand by you to support your project, ensuring that you get exactly what you need to make your trade show a success. Your success is the most important measure to us, hence we will gather the details of your design and your goals to develop custom trade show stand displays that best represent your organization.
After the final discussion, our professional designers will start building your display once the design and pricing have been approved. You will be able to examine your trade show display before it ships to your trade show venue to confirm that everything is in working order. As you can see, the list of benefits is countless. So, why wait? Book your exhibit rental displays for the upcoming trade show.