Exhibition Stand Contractor
The most prominent Exhibition Stand Contractor Company in Germany
We offer remarkable Exhibition Stand design and building services in Europe
Booth Constructor GmbH are the top Stand Contractor Company Germany. We make a great effort to design unique exhibition stands that will help your brand stand out. We are one of the leading Stand Contractor Companies in Germany. Booth Constructor GmbH offer our clients extraordinary exhibition booth construction, including booth design, conceptizing, supervising and dismantling. We are a well-known manufacturer of exhibition stands and provide a wide range of services that meet the needs of our clients. Booth Constructor, one of the top Stand Contractor Companies in Germany, offers trade show booth designing services at competitive costs.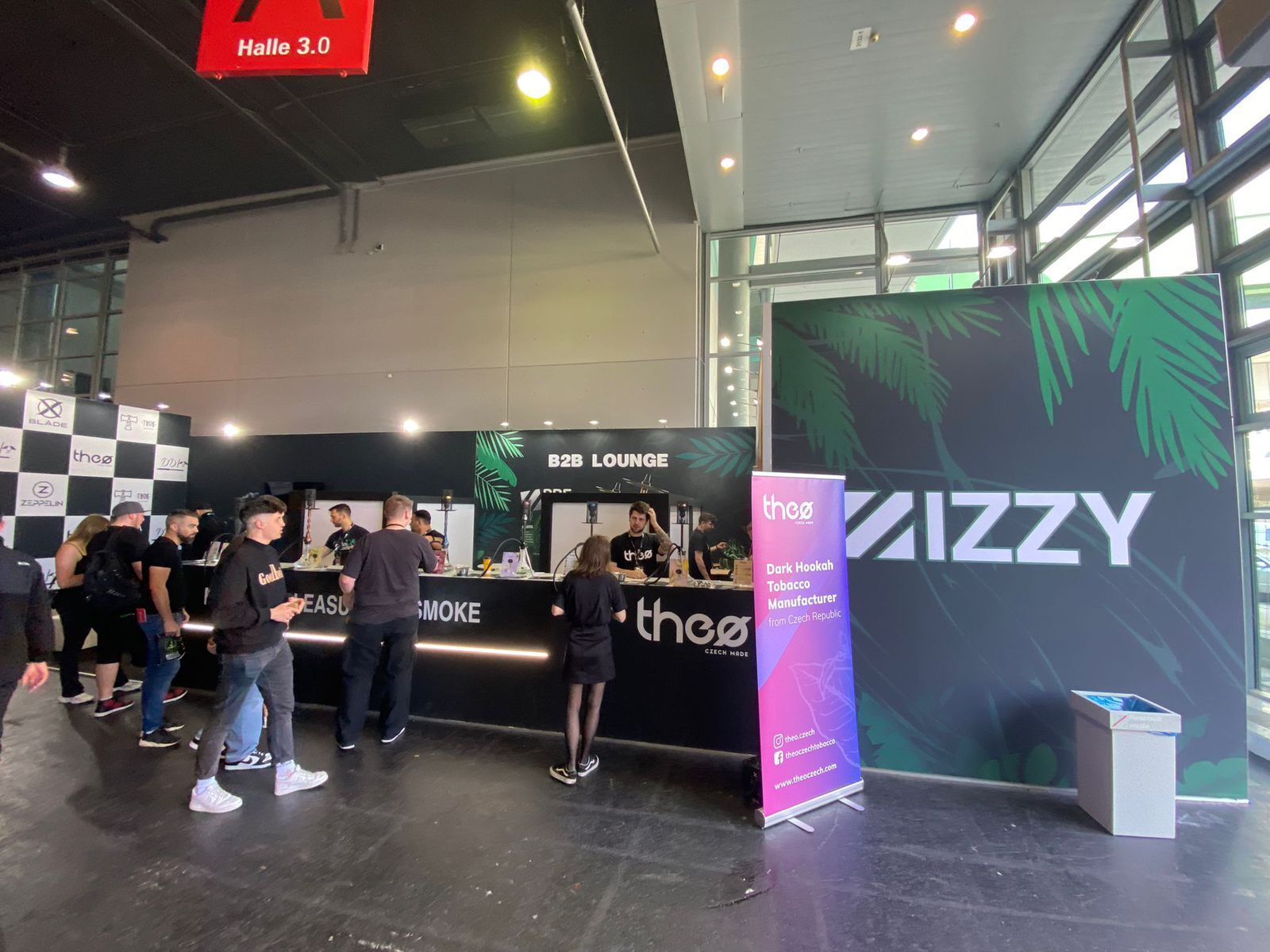 Why are we known as distinguished Stand Contractor Company in Europe?
As the top stand design company in Europe, we are dedicated to efficiently achieving our clients' market objectives by designing attractive and enticing exhibition stand designs in Germany and around Europe. There are various reasons that make us a distinguished company.
Being one of the most experienced Stand Contractor Companies in Germany, we have a specialized warehouse facility in Europe that enables us create outstanding exhibition stands.
Based on our years of experience as an exhibition booth contractor company, we offer turnkey solutions for clients' exhibiting needs.
To create a unique and innovative display booth, we have a team of in-house 3D designers and exhibition booth builders. Our creative designers work relentlessly to provide the greatest design options that will reinforce your brand.
We have a significant global market share. Our widespread presence makes us the most prominent exhibition Stands Contractor in Europe.
Exhibit with the most trusted Stand Contractor Company in Europe
As a top Stand Contractor Company, we work hard to provide you with a flawless experience. We bring a variety of custom-made exhibition booths to the show floor, with an emphasis on making clients' booths standout. We are a unique exhibition stand manufacturer in Europe specialized at-
Worldwide Presence – In addition to our local presence as a Stand Builder Company, we also have a global reach by assisting exhibitors from all over the world.
Client Oriented – Our local presence, capacity to match client expectations and timely delivery of products has made us one of most trusted Stand Contractor Companies in Europe
Response Time to clients – Our clients are our top concern, and we make sure to provide rapid responses, the best solutions possible, and a hassle-free experience.
Premium Quality delivery – Customers look for quality product. At Booth Constructor, we ensure that our clients receive premium quality services while meeting their demands at the utmost satisfaction.
Choosing Booth constructor, a leading Stand Contractor Company in Germany, will help you enhance your brand's visibility at the upcoming exhibitions in Germany. Booth constructor constantly explores new themes and concepts while offering the best and most exclusive exhibition stand design and construction services.