Exhibition Stand Design
Exhibition Stand Design Company in Germany Europe
We deliver most enthralling exhibition stand Designing services
Booth Constructor is an internationally recognized exhibition booth builder and stand contractor company. We are a top Exhibition Stand Design Company and will make sure your brand stands out. Booth Constructor is an experienced Exhibition Stand Design Company in Europe. We will create a stand that makes your stand stand out. Our clients can count on us to provide them with the best Stand Design Company in Germany. We offer complete stand design services, including conceptualizing, monitoring, construction, and dismantling. This will open up new avenues for business growth.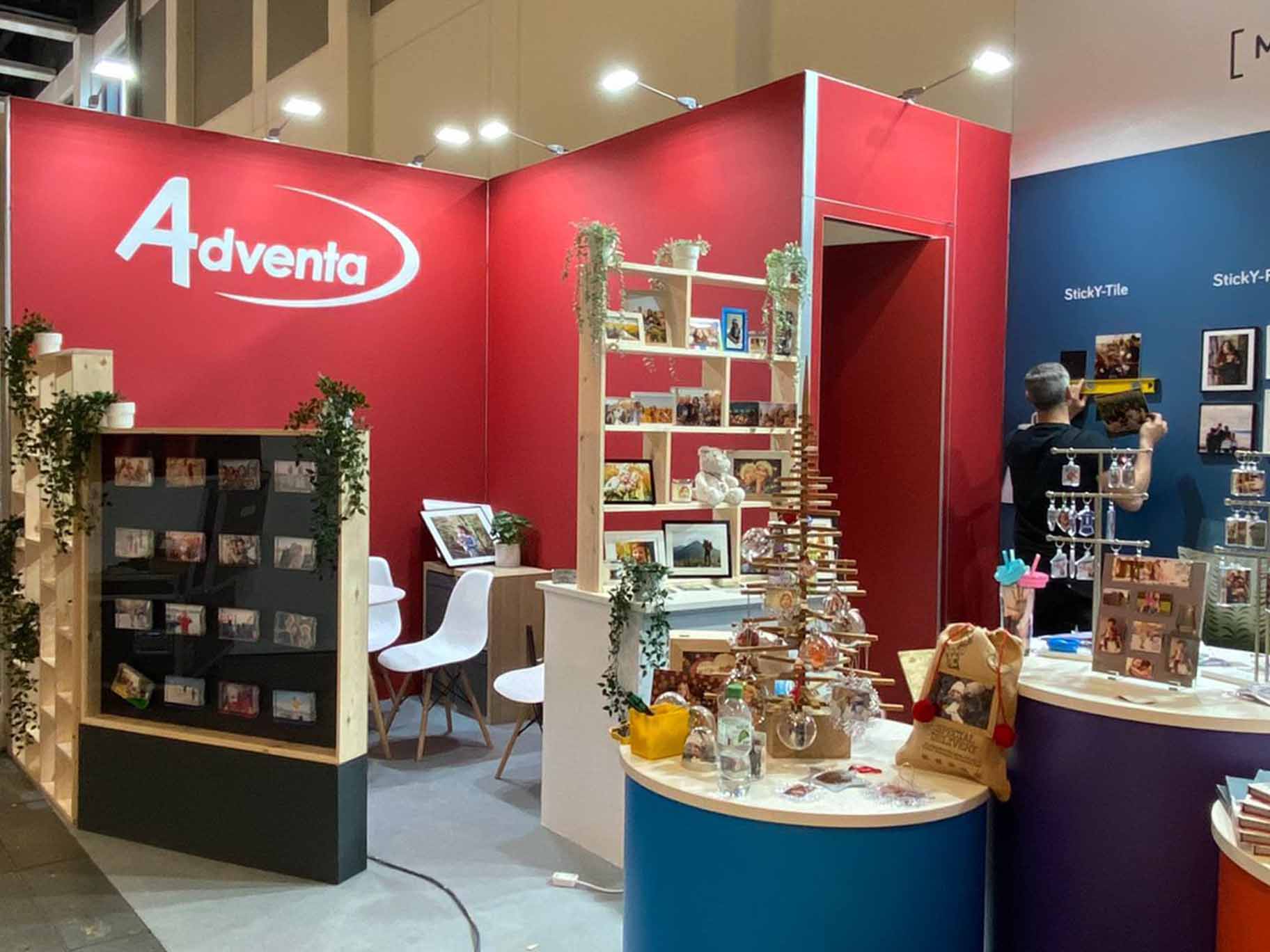 Why are we known as leading Exhibition Stand Design Company in Europe?
Booth Constructor GmbH is the best Stand Design Company Europe. We believe in creating stunning and compelling exhibition stand designs across Europe to meet our clients' market objectives. We have several reasons to become leading Stand Design Company in Europe.
Our dedicated team of creative designers that works tirelessly to offer you the best bespoke designs empowering your brand.
We at Booth constructor, a prominent stand design company aim to  build and deliver award winning exhibition stand designs, attracting more attendees to your booth.
Our clients receive the best in-house support, including expert advice from our dedicated team.
Our responsible team members provide full-time designing assistance to the new and existing clients with the best exhibition solutions to achieve your market objectives. Moreover we adhere to meet the deadlines decided by the clients, while keeping them in the loop during the entire process of stand design and construction.
We capture huge market all around the world. Our global presence makes us most prevailing booth Builder Company in Europe.
We are one of the most experienced booth builders in Germany. Our warehouse in Europe is a highly specialized facility that helps us create exceptional booths.
With our years of experience as exhibition booth builders , we offer turnkey solutions to all your exhibition needs.
Being a well-known booth builder company in Europe, we strive for our clients' satisfaction with quality execution of exclusive booth designs.
We have an in-house team of 3D designers and booth builders to make customized and creative exhibition booth. Our team makes collective approach to bring out striking booth construction ideas.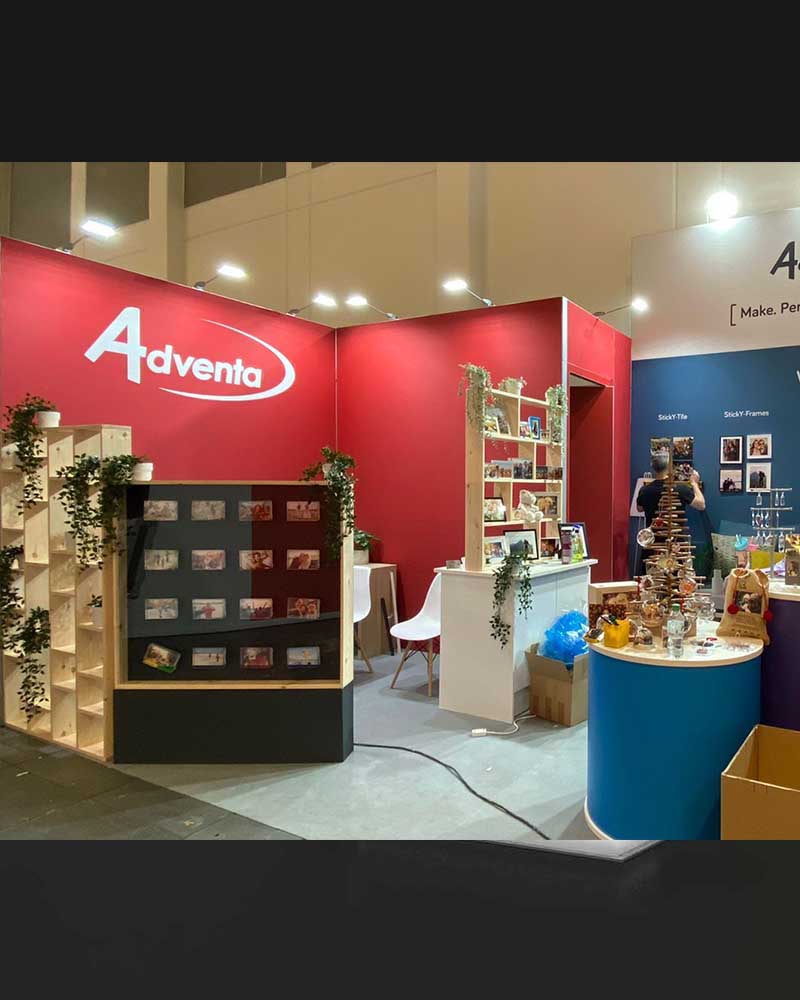 How we are distinctive Exhibition Stand Design Company
As a top-notch Exhibition Stand Design Company in Europe, we intend to provide you an incredible experience throughout the designing process and cherish the same beyond that. We offer an alluring and impactful exhibition stand designs to make the brand stand out on the show floor as per clients' expectations. Thus, we are a distinctive Stand Design Company in Europe making our expertise with –
Rich Experience – We have rich experience of more than 18 years in exhibition industry, thus we are counted among the most reliable Stand Design Companies in Europe.
Quality Assurance – Clients look for quality assurance. At Booth constructor, we assure premium quality services to our clients, taking care of their requirements to their utmost satisfaction.
Client Oriented – Our creative designers undergo a deep research process to understand the clients' perspective and incorporate the ideas offered by the clients for stand design.
Response Time and COE – We keep our clients at the highest priority, we ensure quick responses and best exhibiting solutions with hassle-free process.
In case, if you are looking to exhibit in Germany, you can connect with Booth constructor, a well-known exhibition stand design company in Germany, that embraces new themes and concepts while offering best and exclusive exhibition stand design services to strengthen clients brand image.