Trade Show Exhibits Rental
TRADE SHOW EXHIBITS RENTAL
Upgrade Your Participation With Trade Show Exhibits Rentals
Exhibiting at trade shows may be a hassle loaded task and time-consuming approach to promote your company, products, and services. Meanwhile opting for trade show exhibit rentals, which are constructed to meet your needs and specifications while employing rental gear are to help offset some of your lofty expenditures. Booth Constructor will collaborate with you to help you realize your show goals while staying within your budget for exhibit rentals. Skilled designers will assist you with your national and international requirements from beginning to end. We've got you covered with various manufacturing facilities throughout the world. Your leasing solution with us can become a cost-saver for you sooner than you expect, thanks to the quick design and production turn times.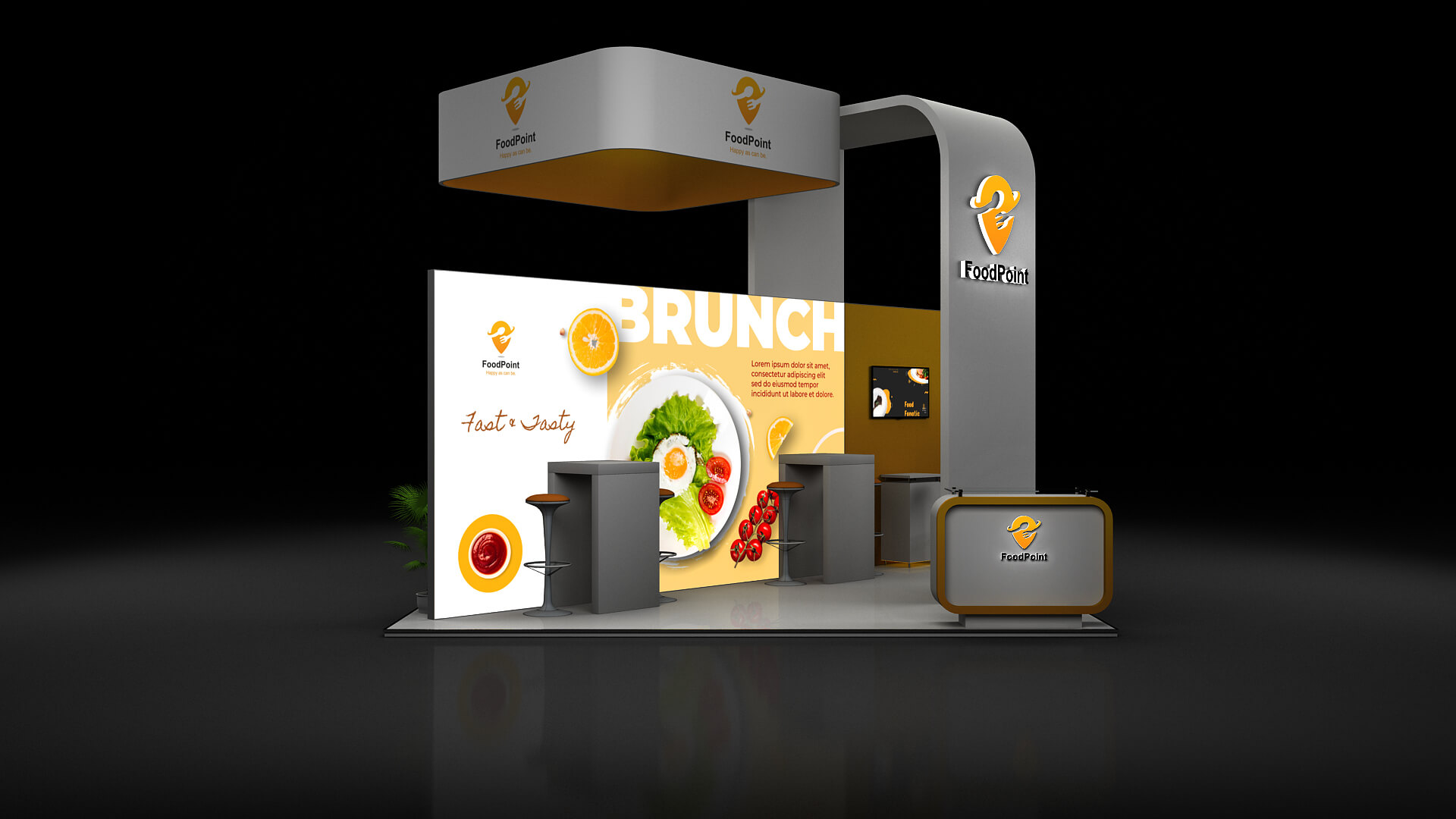 Why Should Choose Exhibit Rentals For Your Next Show?
Purchasing a personalized trade show booth might provide you with a considerable competitive advantage, but it comes at a cost. Acquiring a customized exhibit booth might seem like a one-time investment, nevertheless, they might come with a bundle of disadvantages.
Where would you store your booth in between events? What if you only go to one or two new events every year? What if you have to change your booth design to meet other expectations for your next exhibit? These are a few of the questions that can hinder your plan. Your booth could be sitting in storage for months before you use it for the next show. Hence, trade show exhibit rentals are better alternatives to purchasing one. You can avoid most long-term storage expenses as well as the hassle of hauling your booth to a storage facility by renting your exhibit.
Major Benefits Of Trade Show Exhibit Rental
Rather than incurring the costs, stress, and other inconveniences of storing your exhibit for the long term, your booth is provided when you need it. Exhibits Rentals comes with:
Cost-effective designs: You get a custom-looking booth without the exorbitant price tag with Booth Constructor customizable rentals. You can invest more in marketing and promotions by choosing bespoke trade show exhibits rentals, which is a crucial aspect of trade show ROI.
Adaptable design Options: From exhibition to show, change up the design and feel of your exhibit. We can use your existing display pieces, such as graphics, furniture, and flooring, to create a custom exhibit.
Installation and disassembly are simple: Booth Constructor Trade show exhibit rentals come with installation and disassembly services added to them.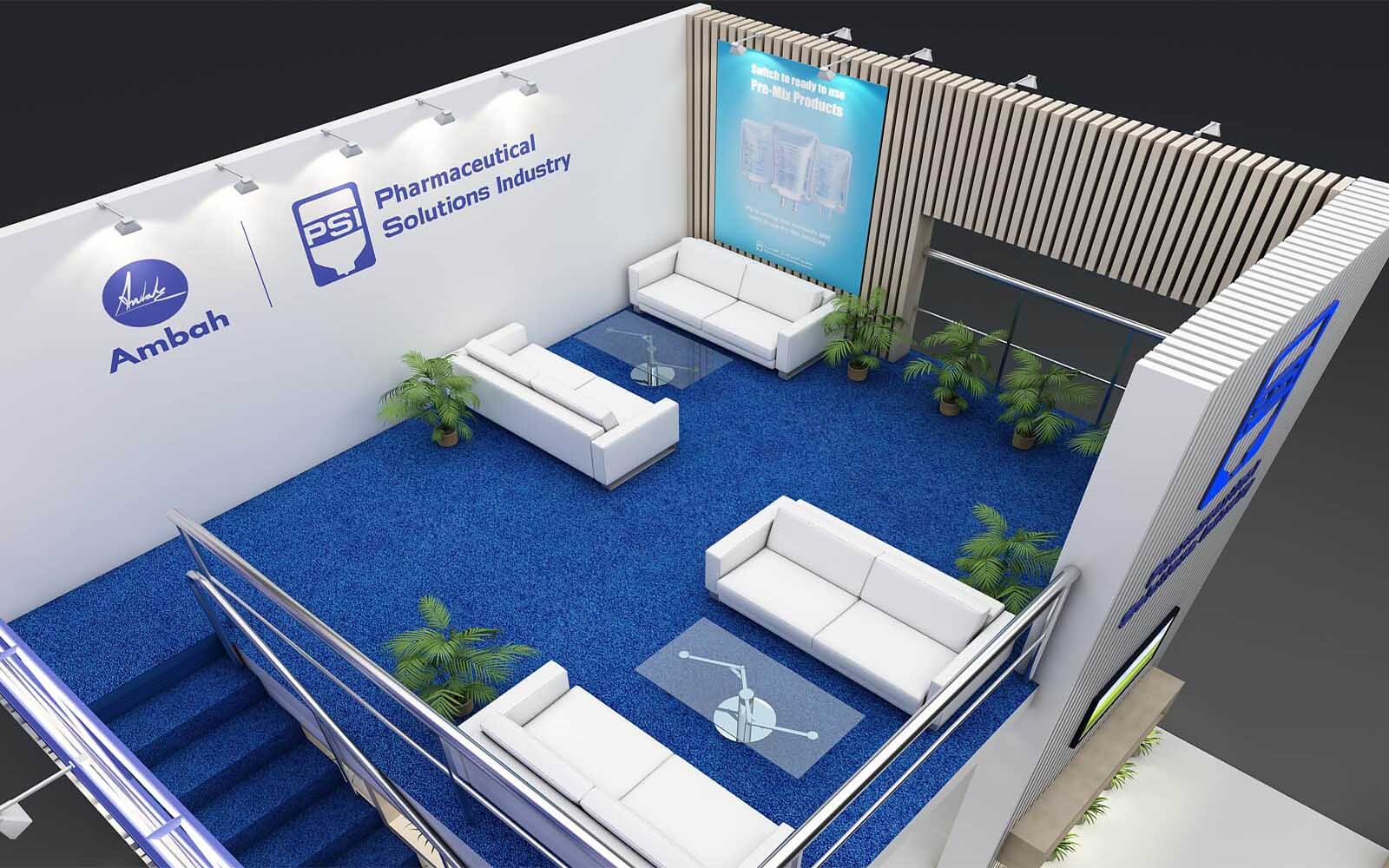 Booth Constructor Constructs Trade Show Exhibit Rentals With A Unique Selling Point
Trade fairs are crucial to your company's success story. It provides your company with a large platform where you can advertise your services and products. If done successfully, it will drive a large number of consumers and potential customers to your store or website, where your sales force will be able to close deals. Trade show exhibits rentals play a major part in inviting not only customers but the pioneers of major industries. Hence, an expert's advice always gives an edge to your ideas and helps connect with the world. We at Booth Constructor are acquainted with the importance of trade fairs for businesses to grow, and we will meticulously design your booth so that your attendees have a memorable experience.