Exhibition Stand Design and Booth Builder in Nuremberg

TRADE SHOW BOOTH DESIGN AND BOOTH BUILDER COMPANY IN NUREMBERG
We Leads The Exhibition Industry As A Sterling Booth Contractor Company In Nuremberg
Organizing a trade show booth in any global event comes with multiple difficulties, and requires substantial efforts. As an outsider preparing to leave a mark with a trade show booth in Nuremberg, it can be quite strenuous. Providentially, there are experts such as Booth Contractor in Nuremberg who can assist you throughout your journey as an exhibitionist in any trade fair in Nuremberg, to achieve your objective of having an ultimate booth. Our team of skilled members will help design a quality trade show booth by dealing with all the intricacies of their expertise. The heart of any trade show exhibit lies in its ability to establish a connection with the audience, which can be achieved by being in accordance with your brand essence. Hire Booth Constructor as your booth builder in Nuremberg for your next exhibition endeavor and have the adventure of a lifetime.
Why We Are The Ultimate Choice For Exhibitors As Booth Builder in Nuremberg?
To make a terrific presence at a major international trade show event depends on multiple factors. We at Booth Constructor address all the challenges associated with constructing an exclusive trade show booth in an elite event. Being a prominent trade show booth builder company in Nuremberg, we deliver outstanding performance in designing the best trade show booth one can exhibit in an event in Nuremberg. We guarantee that associating with us will grant you the benefit of having a world-class experience. Our service covers not only designing an exquisite booth for you but the entire logistics including systematic planning for allocation of resources and utilizing them to their best.
Make the first-rate choice and approve Booth Constructor, one of the best Trade Show Booth Building Companies in Nuremberg to take a forefront in constructing a booth for you.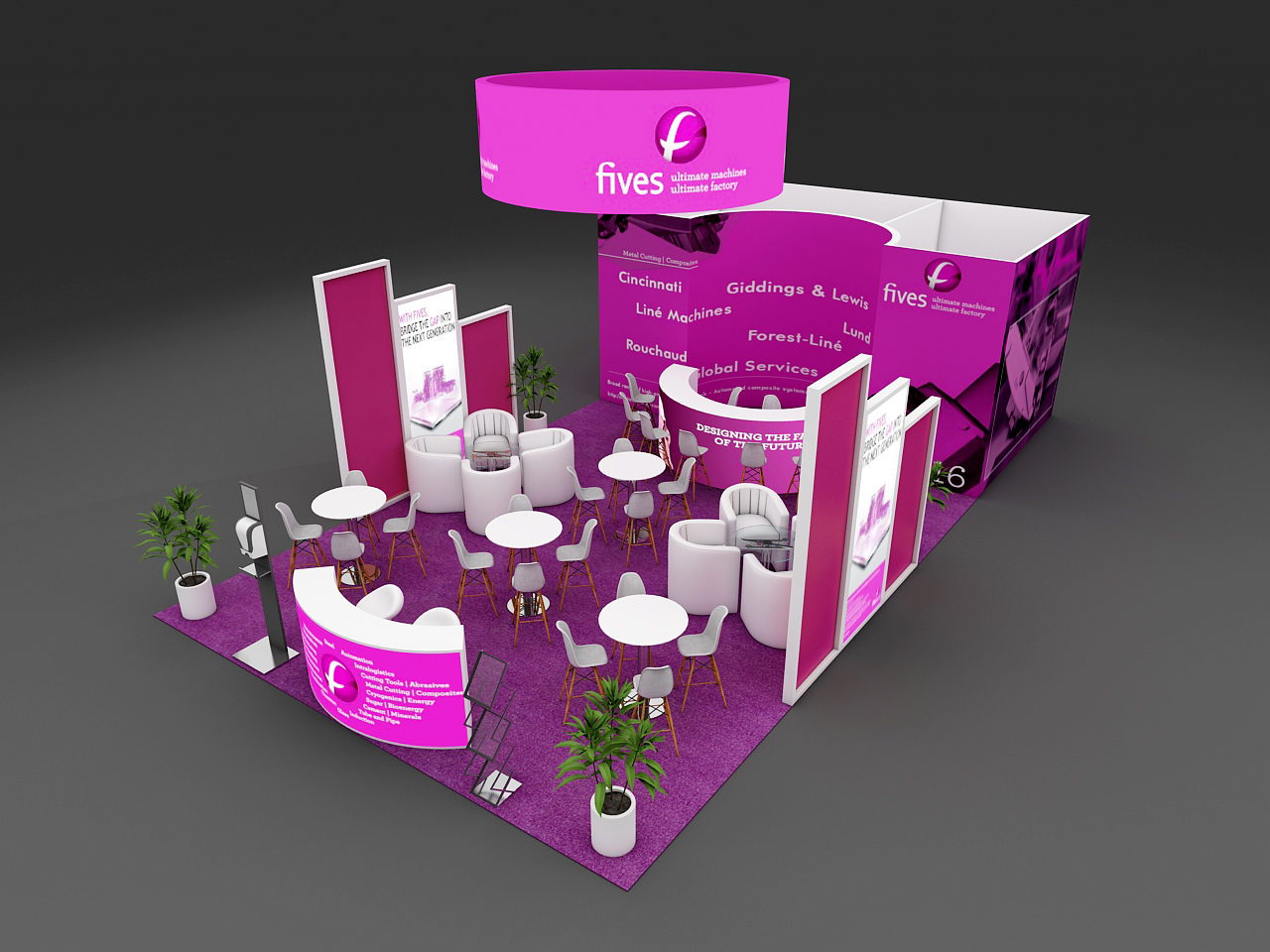 We Are At Your Service As A Leading Booth Contractor Company In Nuremberg
Year-round, numerous trade show events are being organized, giving you ample opportunity to set a mark in the industry. Exhibitions form an integral part of any marketing strategy and play a crucial role in business accomplishments. Irrespective of the brand's status as an established industry or a novice, it provides a great position to make an impact on the audience. Booth Constructor assures you grand success at any global event in Nuremberg of your choosing. Standing up to our reputation as one of the best trade show booth constructors, Nuremberg, we will help you to realize your business ambitions. Your investment in the best Trade Show Booth Contractor Companies in Nuremberg is a certification to accomplishing your ultimate dream of having an awesome booth.