Exhibition Stand Design Company Milan

Exhibition Stand Design Construction And Booth Builder Company In Milan
Topmost Exhibition Stand Desig and booth builder Company In Milan
Being naivete as a first-time exhibitor is quite understandable, but if you have found the ideal Booth Builder Company in Milan such as ours, consider your trouble in putting together a grand show already taken care of. As an established organization with more than 18 + years of experience, we're confident in our ability to provide all the necessary elements to build the finest booth that can stand out in the crowd. Our exhibition designers provide elegant trade show booth rentals for brands around the globe exhibiting in Milan, including stand design and fabrication, graphics, logistics, installation and disassembly, audio-visual, flooring, furniture, and on-site supervision.
Hence, collaborate with one of the best Exhibition Trade Show Booth Constructor Companies in Milan to transform your ideas and visions into reality.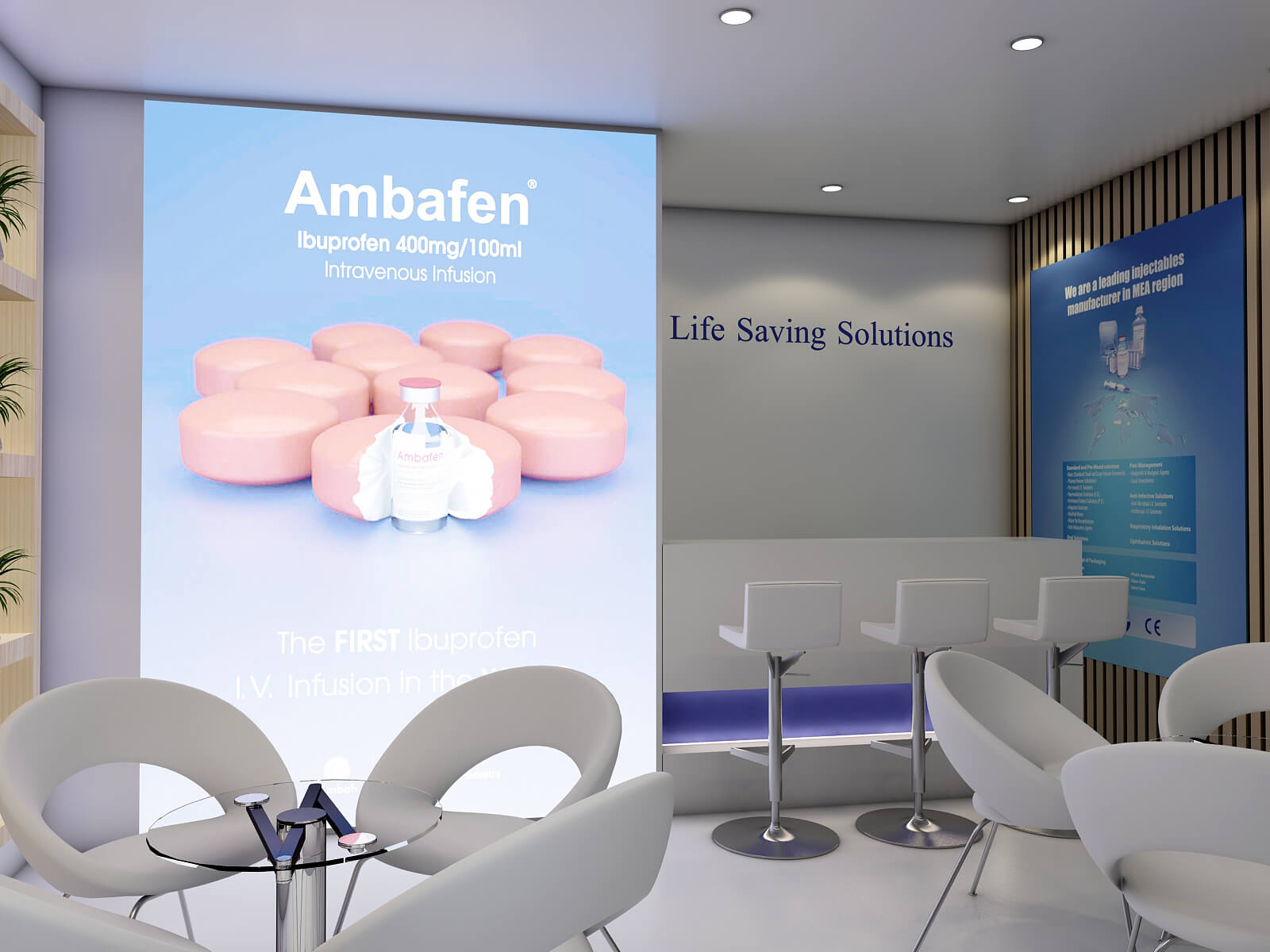 What Makes Booth Constructor The Finest Exhibition Stand Design Contractor Company In Milan?
Milan is Italy's most prosperous city and fashion capital. It also happens to be the country's largest financial hub and hence is a major attraction center for exhibitors. To exhibit at trade events in Milan with such a worldwide presence, you will need professional teammates from Exhibition Stand Design Companies in Milan who are well versed in the history of the city and its intrinsic culture. Your partner team at Booth Constructor is familiar with the city and the industry background providing you years of experience allowing them to bring your dreams to realization.
As a leading Booth Design Company in Milan, we create unique and imaginative exhibition stand tailored to meet your brand's identity. The USPs of your brand are evenly evaluated and rigorously studied by our expert designers so that they can result in a huge amount of organic footfall.
Why Should You Hire A Exhibition Booth Builder Company In Milan?
Milan has been described as the center for financial exigence and hence is a major exhibiting hub for industries around the world.  As a result, if you want to have a conclusive show, you need to contact the best exhibition booth builder company in Milan that can assemble an avant-garde exhibition stand design for your brand. Building a booth that manifests awe-inspiring stories evokes a stronger emotional response from your audience, allowing you to establish a relationship with them. This necessitates thorough planning in order to foresee the future you envision for your company. As a partner company, we will provide our in-house manufacturing and graphic production facilities to facilitate needs within the finite budget and timeline. To interact with eloquent experts, contact Booth constructor, one of the best exhibition booth constructor companies in Milan.