Exhibition Stand Design Company Madrid

Exhibition Stand Design Construction And Booth Builder Company In Madrid
Booth Constructor – The most dependable Exhibition Stand Contractor in Madrid
Booth Constructor, a renowned exhibition stand design company, offers turnkey booth design and building services for all kinds of events in Madrid. As a top exhibition booth builder company in Madrid, we employ in-house designers to create distinctive creative stands that best represent your brand. Owing to our years of expertise in building award-winning exhibition stands for multiple clients, we are recognized as one of the most trusted and dependable exhibition booth Design Companies in Madrid.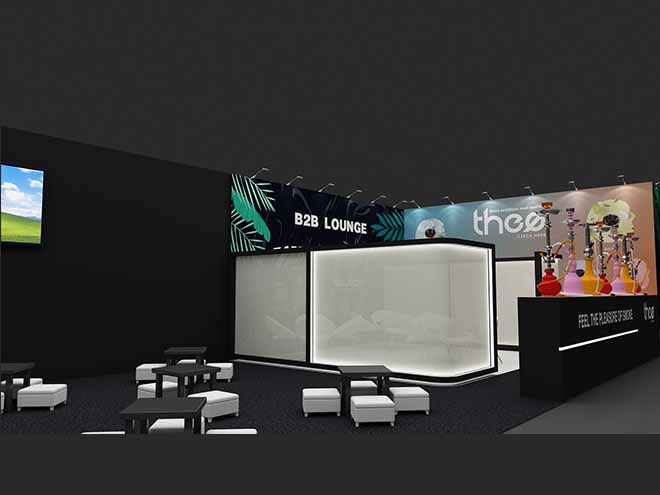 Why to exhibit in Madrid?
Madrid, the capital city of Spain, is thriving and offers new and established brands an array of opportunities to grow their customer bases, expand operations, and access the international markets. As a premier exhibition and trade fair destination, the city has established a dominant position in the spheres of advertising and brand exposure. Having won the 27th World Travel Awards as World's Leading Meetings and Conference Destination for the first time last year, Madrid has firmly established itself as the world's leading destination for professional meetings, beating destinations such as Paris, Dubai, Singapore, and Las Vegas.
Thus, Madrid is a prominent destination for holding trade fairs and exhibitions.
How we make a difference in Madrid?
To make the event a hassle-free experience, as a leading exhibition booth contractor in Madrid, we also offer our clients all the essential exhibition designing and booth building services comprising booth conceptualizing, supervising, construction, dismantling, and transportation facilities, all under one roof. With 18 years of expertise as an Exhibition Stand Builder in Madrid, we provide comprehensive solutions to clients on a global scale. These solutions blend perfectly with exhibitors' modern display booth designs. Depending on the needs and preferences of the client, as a prominent exhibition stand design company Madrid provide a unique approach and brings in exhibition services of the highest calibre.
If you are looking for a professional exhibition stand builder company in Madrid to offer you the best exhibiting solutions. Then, connect with Booth Constructor.