Exhibition Stand Design Company In Brussels

Exhibition Stand Design Company in Brussels
It is not easy to hire an exhibition stand designer in Brussels to design your booth for a trade show. Finding the right exhibition stand contractor for your trade show in Brussels will require a thorough understanding of current marketing trends. You can't bring trade show booths or mobile exhibits abroad, so your only option is to have the infrastructure built and installed in Brussels. A whole industry has emerged in Belgium to build exhibition booths due to the large number of trade and exhibition shows. It can be difficult to choose the best one because you need to compare companies based on customer satisfaction, pricing and experience. You will not be able get the trade show exhibits you want unless you know the best exhibition stand contractor.
What is a booth constructor?
Booth Constructor specializes in the design, fabrication and printing of exhibition stands. Also, we act as an intermediary to help you find the best people in Brussels who can design the most effective trade show booths. We can assist you in finding the best company to design your exhibition stand in Brussels. You can rely on us to deliver the best design, instead of being confused by different companies.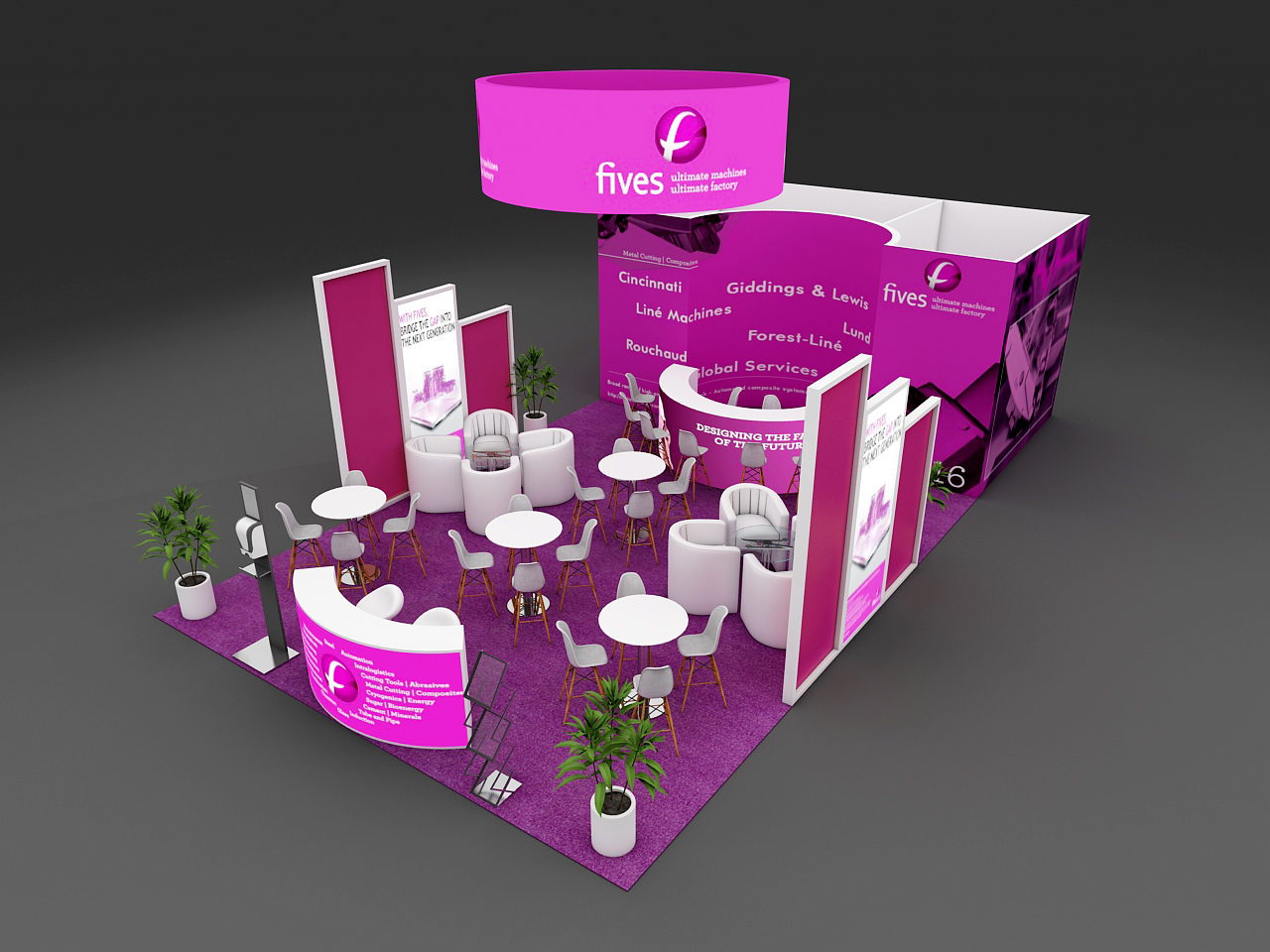 How Economical are our exhibition stand design and build services?

We provide services at a very affordable price. We do not want to charge you unfairly. Instead, we strive to make your experience with us memorable. We will provide you with hundreds of samples and designs at no additional cost so you can select the one that best suits your needs. You will be able to gain an advantage over the competition by using a booth design.
Brussels is the city where business people would be paying attention. Despite hosting some of the largest conventions and tradeshows in the world the city lacks creative booth designs. Booth Constructor aims to fill this gap in terms of expertise and competitiveness so that companies don't need to hire contractors from overseas. We hope this will encourage you to consider investing in our Brussels exhibition stand design firm to give your business maximum exposure.
Check out this list of the top trade fair in Brussels
Here are some popular trade shows that you can attend in Brussels.