Exhibition Stand Design Company Birmingham

Exhibition Stand Design Construction And Booth Builder Company In Birmingham
Birmingham's Leading Exhibition Stand Design Contractor & Booth Builder Company
Birmingham is a land of festivities known for its landscapes and canals. But it is not the only thing the city offers. From a business prospective, the city is a hive of activity because it hosts a plethora of exhibitions and trade fairs each year. Booth Constructor, leading and well-known booth design and building company in London, offers excellent and inventive exhibition designs that enable exhibitors to stand out from the rest. As a renowned exhibition stands builder , booth Construction has been a pioneer for more than 18 years and created a number of exceptional exhibition stand designs in Birmingham and across Europe. We are an established exhibition booth builder company in Birmingham that meticulously designs and constructs alluring exhibition stands to provide exhibitors cutting-edge designs and assist them to grab the attention of their target audience.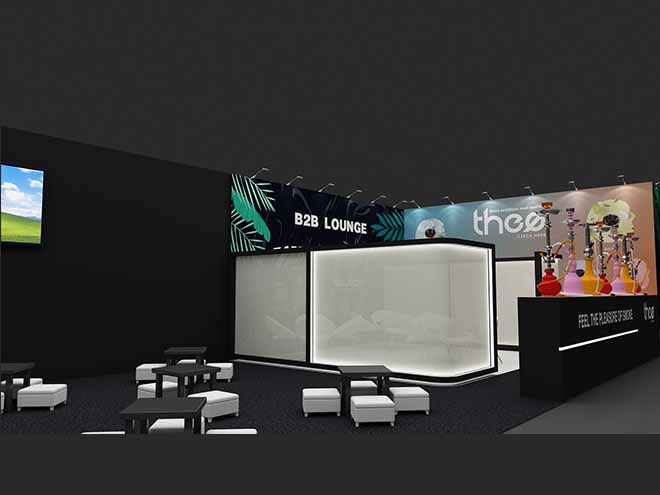 Why to choose Booth Constructor as your exhibiting stand design builder partner in Birmingham?
We design attractive yet effective Exhibition stands in Birmingham that showcase the essence of our clients' brands while achieving their business goals. Boothconstructor We offer comprehensive solutions to the clients on a global scale with extensive 18 years of experience as prominent exhibition booth Builder Company in Birmingham. As one of Birmingham's most dependable exhibition booth builder company, we offer comprehensive management services, including booth design, construction, and dismantling. An outstanding exhibition stand builder company in Birmingham, Booth Constructor develops exceptional exhibition stand designs and provides unique exhibiting solutions to enhance your participation in upcoming shows in Birmingham.
What makes us a unique exhibition stand design builder company in Birmingham?
With our local presence and ability to exceed our clients' expectations, we have established ourselves as one of the most reliable exhibition stand contractor in Birmingham. Maintain full transparency with our clients throughout the design and construction of exhibition stands. We ensure our clients' success by providing standardized high-quality exhibition products. We have dedicated and professional in-house team of 3D designers and builders who have successfully delivered countless award-winning exhibition stands to numerous clients. You have come to the right place if you are planning to participate in forthcoming trade fair in Birmingham and looking for an exhibition stand builder in Birmingham who can successfully connect with your audience. Your brand's presence will be strengthened by our top-notch exhibition booth Design Company, while delivering the best exhibition stands designs in Birmingham.