Exhibition Stand Design Cologne

Exhibition Stand Design and Booth Builder Company In Cologne
Book Booth Constructor If You Are Searching For A Exhibition Stand or Booth Design Company In Cologne
As a foreign exhibitor, preparing for a exhibition stand / booth design in Cologne can significantly be more challenging than preparing for a exhibition stand in your home country. Ergo, having an expert hand alongside to build a classic and interactive exhibition booth yields a definitive outcome towards your brand's success. The innovative ideas behind the most realistic stand designs are the essence of any trade show exhibit, and Booth Constructor is considered unbeatable if you are looking for Booth Contractor in Cologne. Our designers will not only assist you in creating an agenda for a cutting-edge trade fair presentation but will also be the muscle behind it. If you want a world-class show, hire Booth Constructor as your companion and booth builder in Cologne for your next event.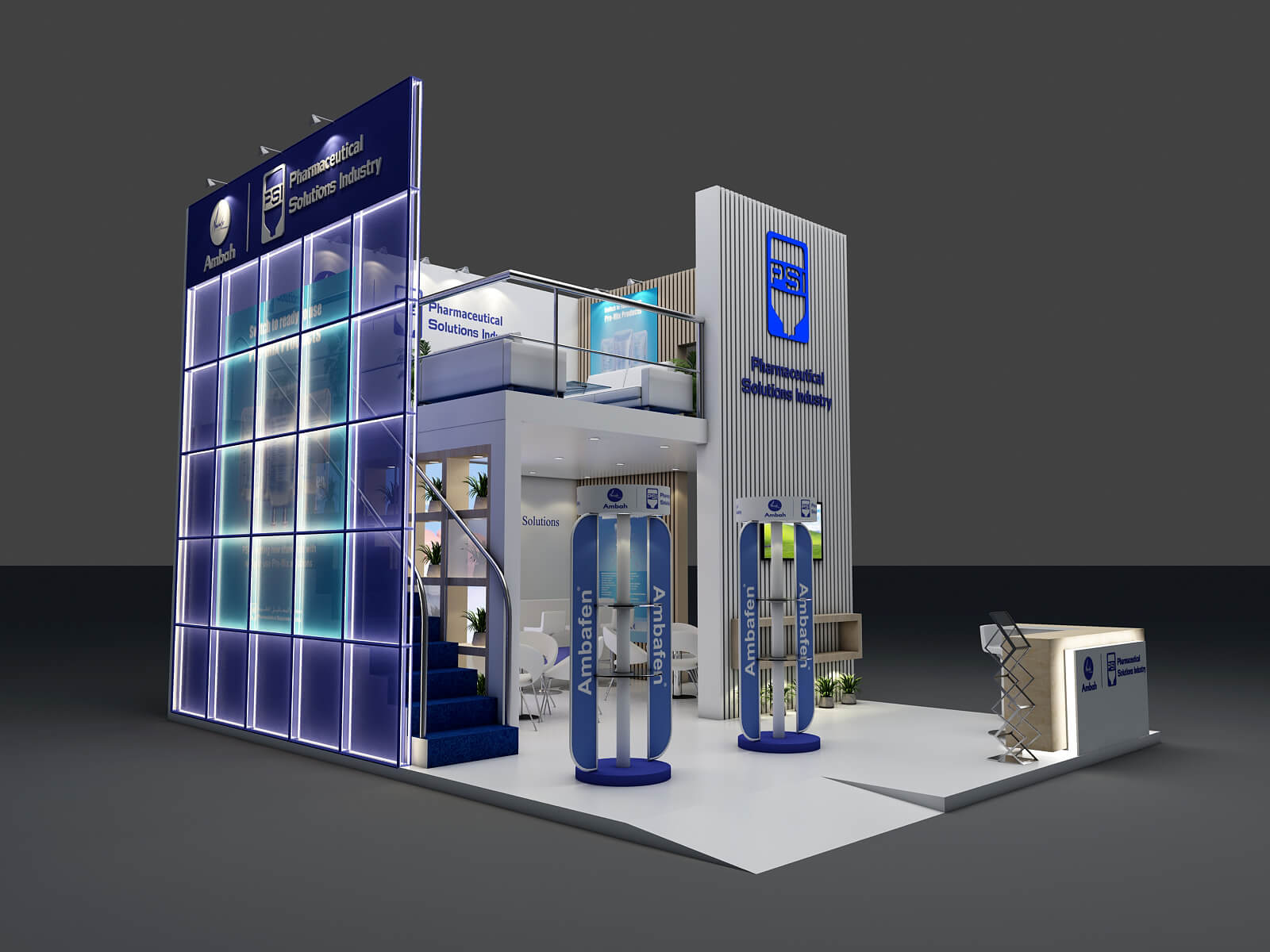 Reason Why Booth Constructor Is The First Choice Of Exhibitors Looking For Stand Design Builder In Cologne?
Booth Constructor addresses the challenges and concerns that the exhibitors encounter on their voyage to exhibit at big international exhibitiond events. As a exhibition booth builder company in Cologne, we provide spectacular services that will help excel at your next event in Cologne. We work hard to guarantee that your convention exceeds your expectations by handling both intellectual and manual work, meaning the brochure will include scheming of the booth by immaculate designers and building, assembling, and dismantling exhibition stand by our other half of the team.
Allow Booth Constructor, one of the best exhibition stand design or booth Building Companies in Cologne to supervise your booth design so that you can concentrate on other important aspects such as presentation that will help you score audience rate.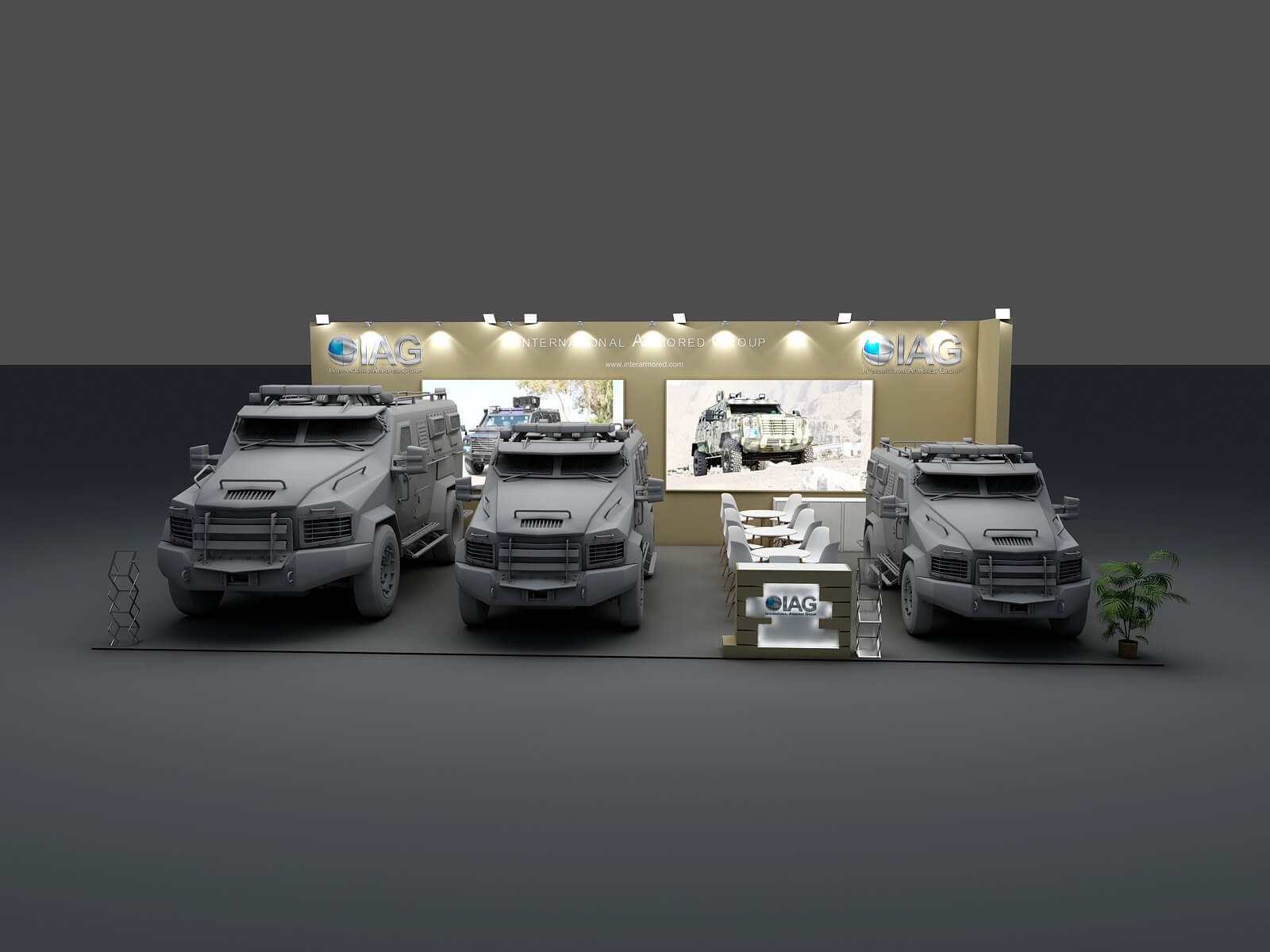 Transform Your Upcoming Participation With The Best Exhibition Stand Contractor Company In Cologne
The exhibition season never ends and we realize how vital it is for any exhibitor to have a great show that can build a bridge between you and your audience. Whether you are a first-time exhibitor or a seasoned pro, you will receive great service from Booth Constructor that will ensure your success at any international event in Cologne. As a reputable exhibition booth constructor, Cologne, we will assist you in achieving your company goals and milestones. You are in good hands as long as you invest in the best exhibition stand design Contractor Companies in Cologne and to sign up with one now available near you, speak with our experts.