Exhibition Stand Design Company Amsterdam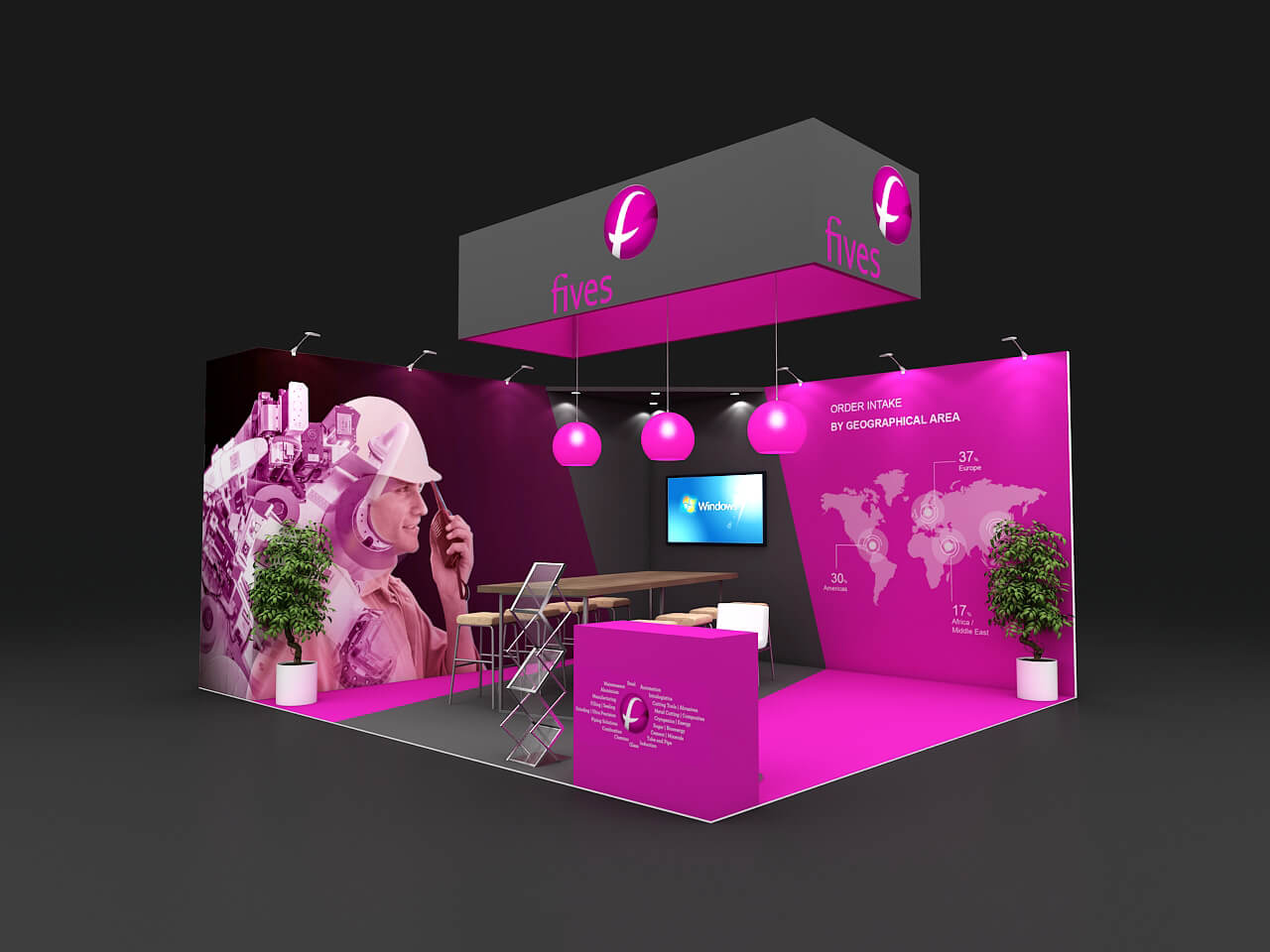 Exhibition Stand Design Construction And Booth Builder Company In Amsterdam
One Of The Highest Ranking Exhibition Stand Design And Booth Builder Companies In Amsterdam
Every trade show exhibit's success depends on the teamwork and the booth designs delivered by the brilliant minds at work. Booth Constructor is widely considered as the top Booth Design Company in Amsterdam for delivering the most exquisite exhibition stand designs. As a first-time exhibitor in Amsterdam, preparing for a trade show can be quite overwhelming. Having an expert by your side can develop a constructive outcome due to the years of experience exhibition stand / booth design company has in representing international firms from all over the world. Booth Constructor has been named one of the classic booth constructor companies in Amsterdam for providing top-notch services. If you want to experience phenomenal business working alongside Booth Builder in Amsterdam, contact us to get the latest contract quotes for booth rentals.
How Can We Help You As A Prime Booth Construction Company In Amsterdam?
Our skilled craftsmen are equipped with excellent resources, both intellectually and materialistically. A thorough discussion of your stand designs with our expert designers can land you the most exquisitely detailed booth for your next endeavors. We have a production house brimmed with cutting-edge materials built with modern technology. As the best booth constructor in Amsterdam, we stand by your side from the beginning till the end of the show whilst also providing you full access to our goods.
The elite workforce at Booth Constructor will evaluate and thoroughly study your exhibition plan and cater to all the needs to offer stand designs that match your expectations. To imprint your brand signature in such colossal events, you will need stand designs that are unique and can make a difference along with a great crew from a Trade Show Booth Builder Company in Amsterdam like ours.
Build A Grand Booth With Stand Design Builder Company Like Us In Amsterdam!
Exhibiting in Europe is a carefully curated dream for every individual who wishes to give a space for their brand to grow. The place is not only worthy of a visit but is also painstakingly mesmerizing that it takes you to a paradise unknown. You can have a heartwarming 2-3 days of stay or till the event lasts in Europe. It is worth mentioning that 160 trade show exhibits out of 180 takes place in Germany. For your next trade show exhibit plan in Germany, it will be worthwhile to connect with the Booth Constructor as it is the best exhibition Booth Building Company in Germany. While we, the Exhibition stand design company in Europe manage the construction of your booth, you can utilize the time analyzing your audience and building strategy on how to attract new customers and build a long-lasting bond with them.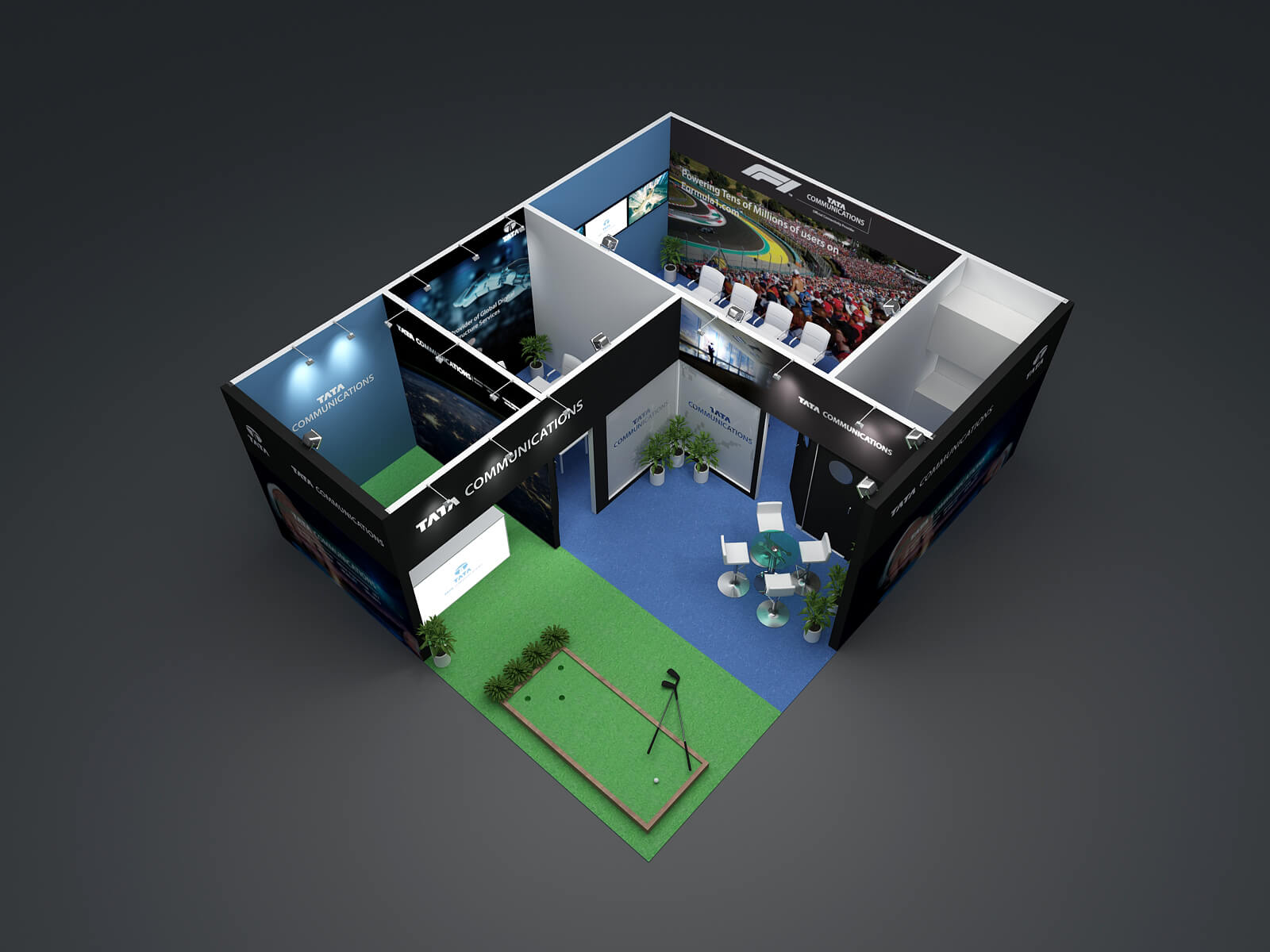 Why Is Booth Constructor The Ultimate Choice As A Trade Show Booth Builders?
By choosing us, you have bought your ticket to enter the international hub for meeting professionals from around the world. With such as worldwide presence, it is not always easy to draw attention, but with us, you can build a world-class show that will pave the way towards a successful show. When we promise to provide the best as a leading exhibition booth builder company in Amsterdam, we stand by our words and the statistical reports of our excellent work over the past two decades are a testimony to this fact. From the beginning of the planning phase to the end of the project, Booth Constructor is at your disposal as a Booth Contractor in Amsterdam. Our end-to-end solution assists our valued customer in forging strong bonds with its target audience while also expanding the market, resulting in a successful and profitable ROI