Exhibition Stand Design Builder Stuttgart

Booth Constructor is a well-known Exhibition Stand Design and Booth Builder Company In Stuttgart
Stuttgart's Most Prominent Exhibition Booth Design Builder Company
Being leading booth builder company in Stuttgart, we expertise in fabricating and developing cutting-edge display stand designs. Booth Constructor, a top exhibition booth builder in Stuttgart, provides you with explicit and cutting-edge exhibition booth designs to make your booth stand out from the crowd. We are one of the most reliable exhibition stands builder in Stuttgart and provide full management services, including booth design, construction, and dismantling. As an experienced exhibition booth contractor in Stuttgart, we incorporate in-house team of designers and builders who satisfy customers' expectations with their creativity and attention to detail in order to offer the best results for clients. By utilizing our in-house cutting-edge technologies and eye-catching graphics, Booth Construction, a renowned exhibition booth design company in Stuttgart adds a creative touch to your exhibition stand.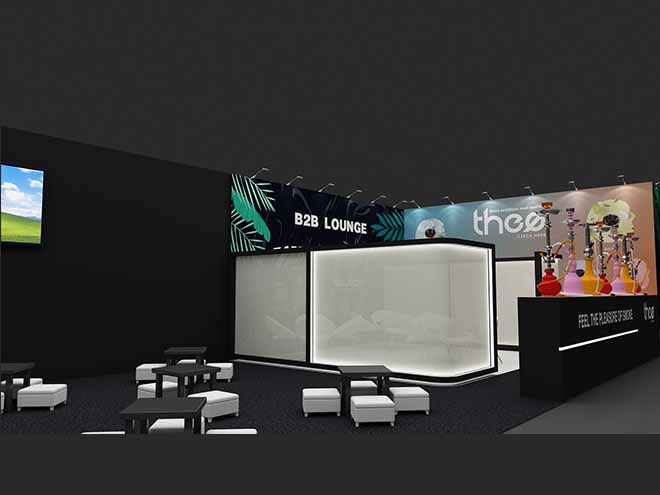 Why to exhibit in Stuttgart?
There are countless reasons that make Stuttgart a worthwhile place to exhibit.
In Germany, Stuttgart is one of the biggest and most significant locations for trade shows and exhibitions. It also stands out for its unique infrastructure.
Every year, Stuttgart holds a slew of international exhibitions and trade shows, attracting thousands of visitors, sponsors, exhibitors, and businesses.
Stuttgart is a great location for businesses and entrepreneurs from over the world to explore, learn, discuss, and analyse the global markets.
Therefore, exhibiting with Booth Constructor, the best exhibition stand design in Stuttgart , is an amazing experience.
Why is Booth Constructor known as the Best Exhibition Stand Design Builder Contractor in Stuttgart?
By analyzing the client's needs and budget, Booth Constructor, delivers flawless exhibition stand designs. The innovative and unique aspects of design solutions can be highlighted by our team of skilled designers. Using our own cutting-edge technologies and eye-catching graphics, Booth Construction will give your show stand design a dramatic touch. Our talented team of designers can emphasize the innovative and original aspects of design solutions. As a reputable exhibition stand contractor in Stuttgart, we work closely with the clients to make sure they are informed at every stage of the construction process. As one of the most trusted exhibition booth manufacturers, Booth Constructor provides the best exhibition stands in Stuttgart and unlocks doors to unique business opportunities in Stuttgart. You can get in touch with Booth Constructor if you want to exhibit at the upcoming trade fairs in Stuttgart, Germany.