Custom Rental Exhibits
Custom Rental Exhibits Displays with Booth Constructor
Exhibiting at trade shows may be a cost-effective yet time-consuming approach to promote your brand, products, and services. Custom rental exhibits displays, which are constructed to meet your needs and specifications while employing rental gear, might help offset some of your lofty expenditures.
Booth Constructor aims to provide you with the opportunity to realize your ultimate goal of having a dream exhibition. With our organized team of experts, Booth Constructor delivers all your universal expectations throughout. We've got you covered with various manufacturing facilities for a custom rental booth. Your leasing solution with us can become a cost-saver for you sooner than you expect, thanks to the quick design and production turn times.
Other benefits of Custom Rental Exhibits Displays
Why incur the costs, stress, and pain of building, carrying your trade show booth when there is a far better option of a custom rental exhibit?
With Booth Constructor customizable rentals, you get a custom-looking booth at a very reasonable price. By choosing a custom rental booth, you can put more money into marketing and promotions, which is an important component of trade show ROI. We can change up the look and feel of your exhibit from show to show with the existing display items, such as graphics, furniture, and flooring. Booth Constructor also offers installation and disassembly services as part of their trade show booth rentals and not to forge, 2D and 3D designing of exhibits come along with the custom rental booth.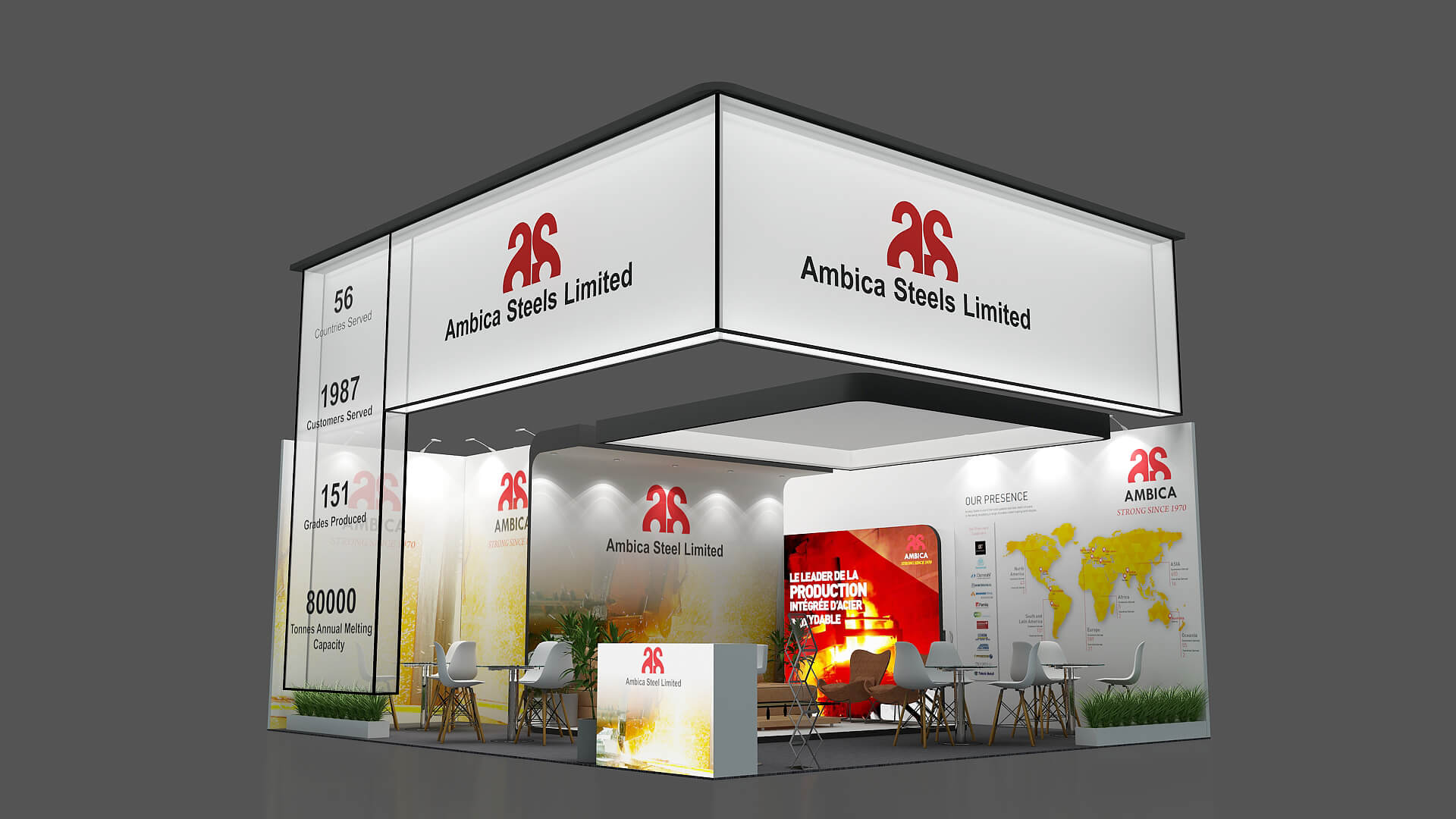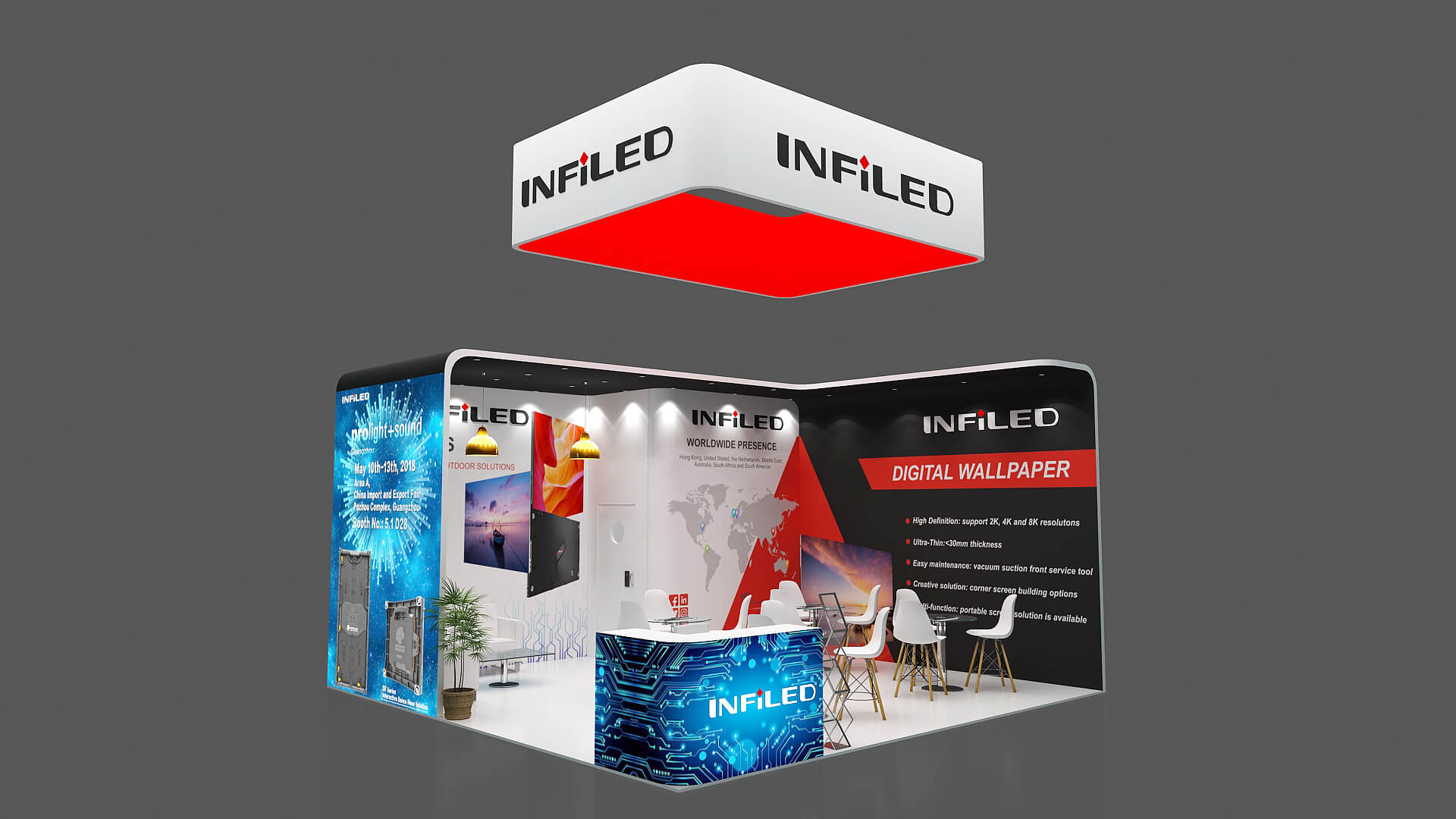 Booth Constructor constructs trade show exhibit rentals with a unique selling point.
Trade fairs are an integral part of the business sector and are fundamental in bringing success. It is a brilliant occasion for industries and companies for promoting their merchandise. A well and rightly managed store is key to influencing and providing the customers with the enthusiasm to check out your stores. Providing a platform for major innovators and business establishments to come together, Trade show exhibits rentals can be significant for anyone anticipating to expand their network and associations. We at Booth Constructor with our established knowledge of the importance of trade fairs for the expanse of business assure to bring your booth to a superior realization.