Exhibition Stand Design and Booth Builder in Dubai
Exhibition Stand Design Contractor and Booth Builder Company in Dubai
Leading Exhibition Stand design and Booth Builder Company in Dubai
Exhibition stands play a crucial role in attracting audiences towards your brand and make it stand out in the crowd. Being a leading booth design company in Dubai, Booth Constructor offers creative and exclusive exhibition stand designs that make your exhibition booth set apart. We are among the prominent exhibition booth manufacturers, known for our premium quality exhibition stand design and booth construction services. We are one of Dubai's most reputable stand design companies, providing end-to-end exhibition stand design and construction services to clients, including booth design, conceptualization, supervision, construction and dismantling, helping clients to efficiently achieve their business objectives in Dubai.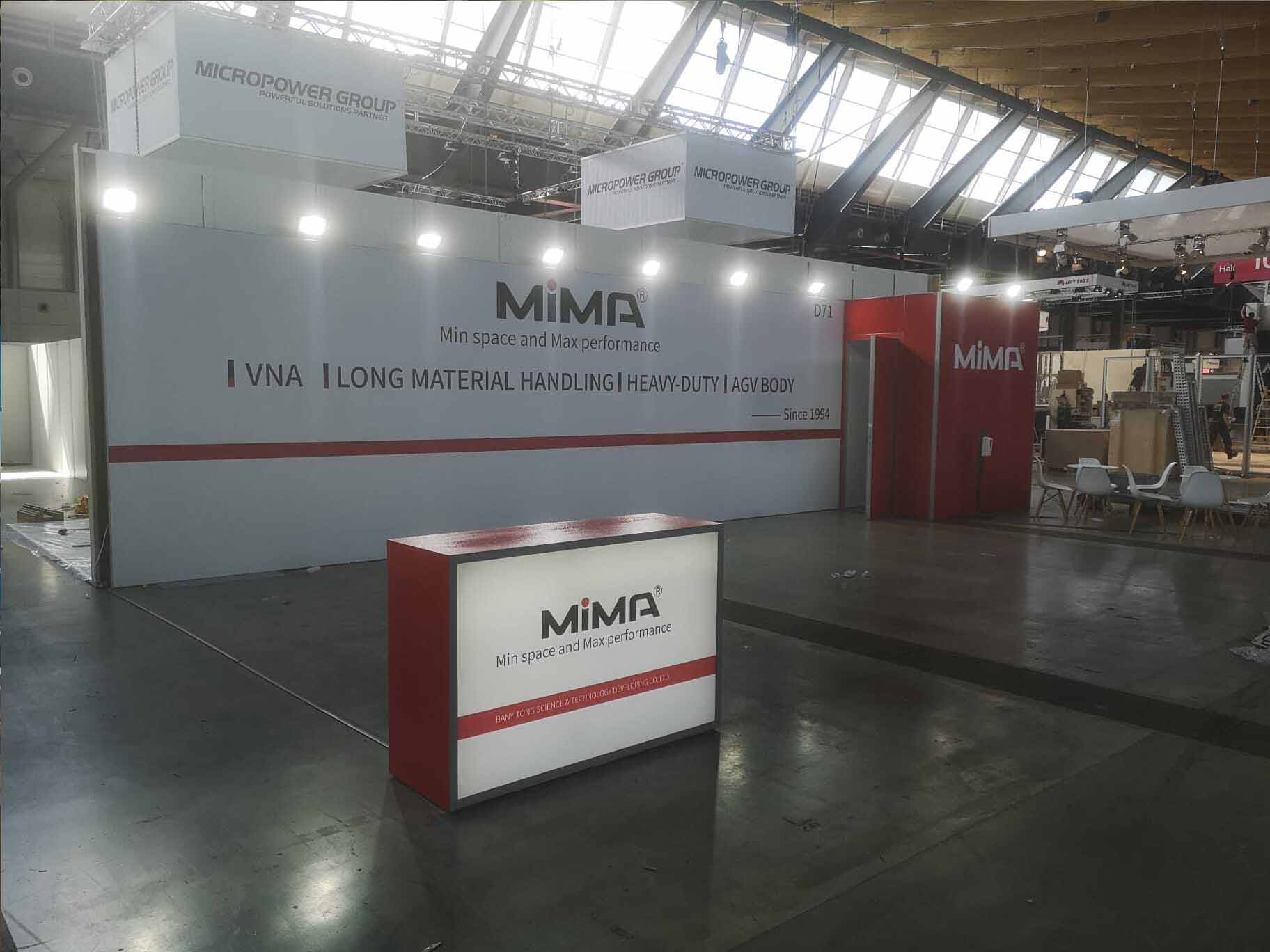 How Can Booth Constructor assist you with Unique Exhibition Stand Designs in Dubai
As a reputed exhibition booth builder company in Dubai, Booth Constructor offers flawless exhibition stand designs as per clients' budget. In order to provide the finest quality designing services, our dedicated in-house team creates unique and distinctive exhibition stand design concepts and themes that help your business stand out. Indeed, our team make it a point to create and provide business-oriented exhibition stand designs for exhibitors, assisting them in reaching their marketing goals on the show floor. Booth Constructor, an eminent exhibition stand builder company in Dubai assists you to create matchless exhibition stand designs and offer customized exhibiting solution to enhance your participation in upcoming exhibitions in Dubai.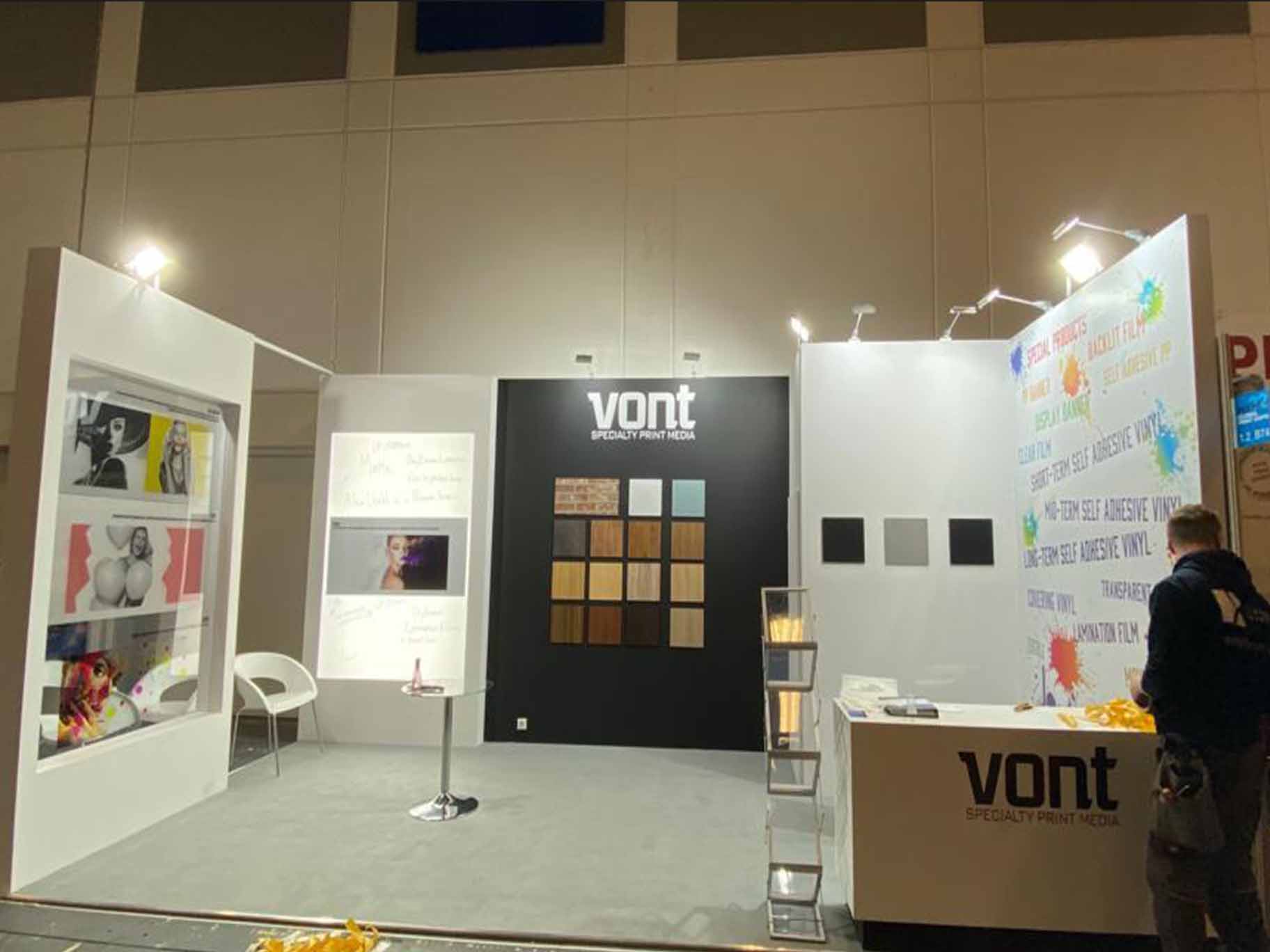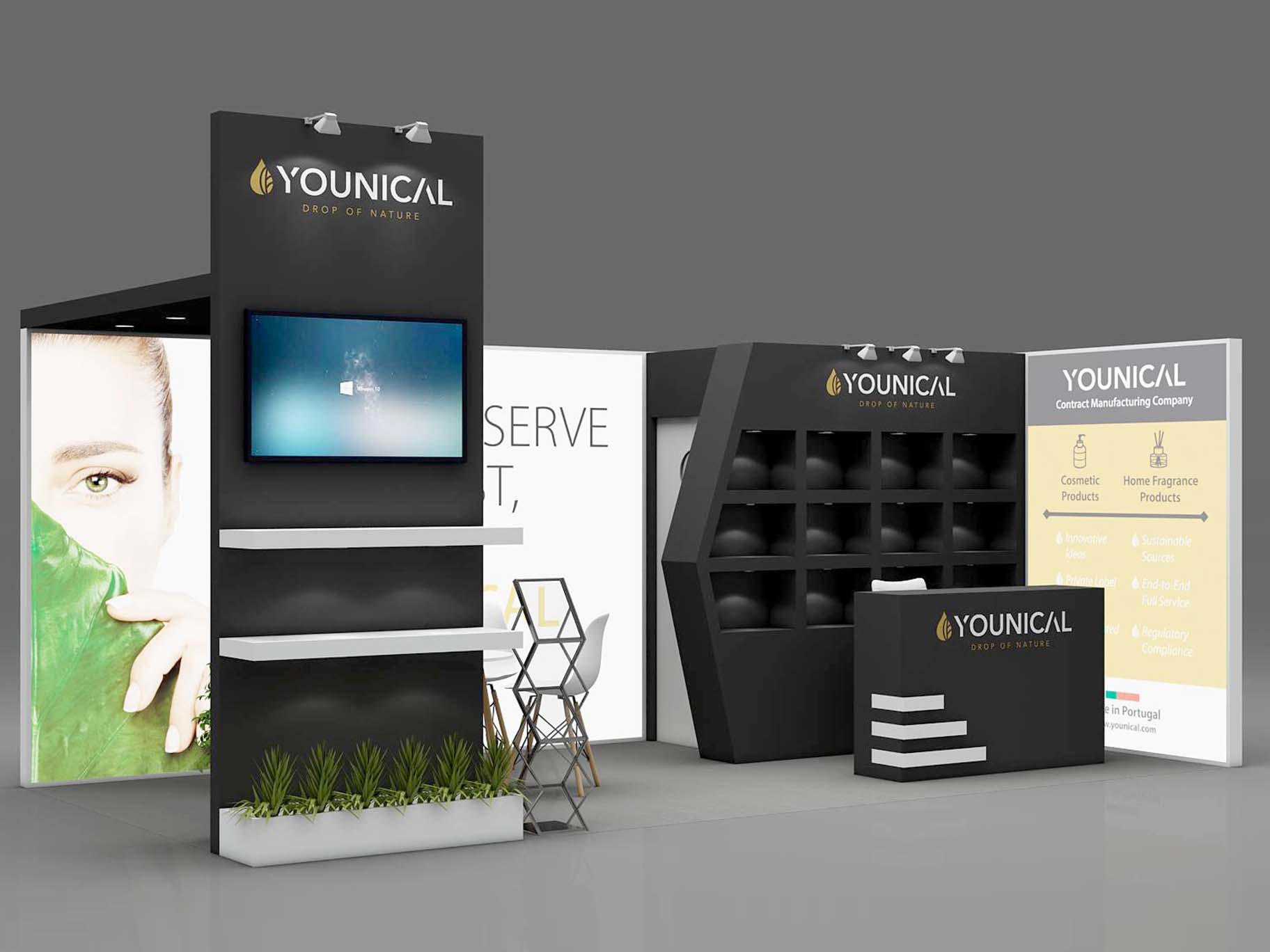 Why choose Booth Constructor as your exhibiting partner in Dubai?
Our rich experience of 18 years as a leading exhibition booth design company in Dubai , enables us to provide extensive exhibition stand design and construction solutions at international level while complimenting exhibitors' modern exhibition stand designs. Our local presence and ability to meet our clients' expectations has made us one of the most trusted exhibition booth contractor companies in Dubai. Thus, we focus on providing hassle-free and incredible exhibiting experiences to our clients to their utmost satisfaction. If you are hunting for the best exhibition stands to exhibit in Dubai, then Booth Constructor, a reliable booth contractors company is there to assist you with best exhibiting solutions.