Exhibition Stand Design Company Dusseldorf

Exhibition Stand Design Construction And Booth Builder Company In Dusseldorf
Build a conceptual stand with the leading Exhibition Stand / Booth Builder Company in Dusseldorf
A fine organization, with more than two decades of experience in meeting client expectations, Booth Constructor is a renowned exhibition stand design company in Dusseldorf with worldwide popularity. The trade show booth designers we have at your service offer a variety of both lucrative and interactive designs to maximize your company's exposure to the real-time rush of visitors. Whether you are a first-time exhibitor or a frequent one, there are many responsibilities to be taken care of while exhibiting at a trade show event. Our designers are reliable and readily available to solve your existing problems with entering a show. We stand out as Booth Design Company in Dusseldorf because of our innovative designs and out-of-the-box thinking to build a world-class exhibit.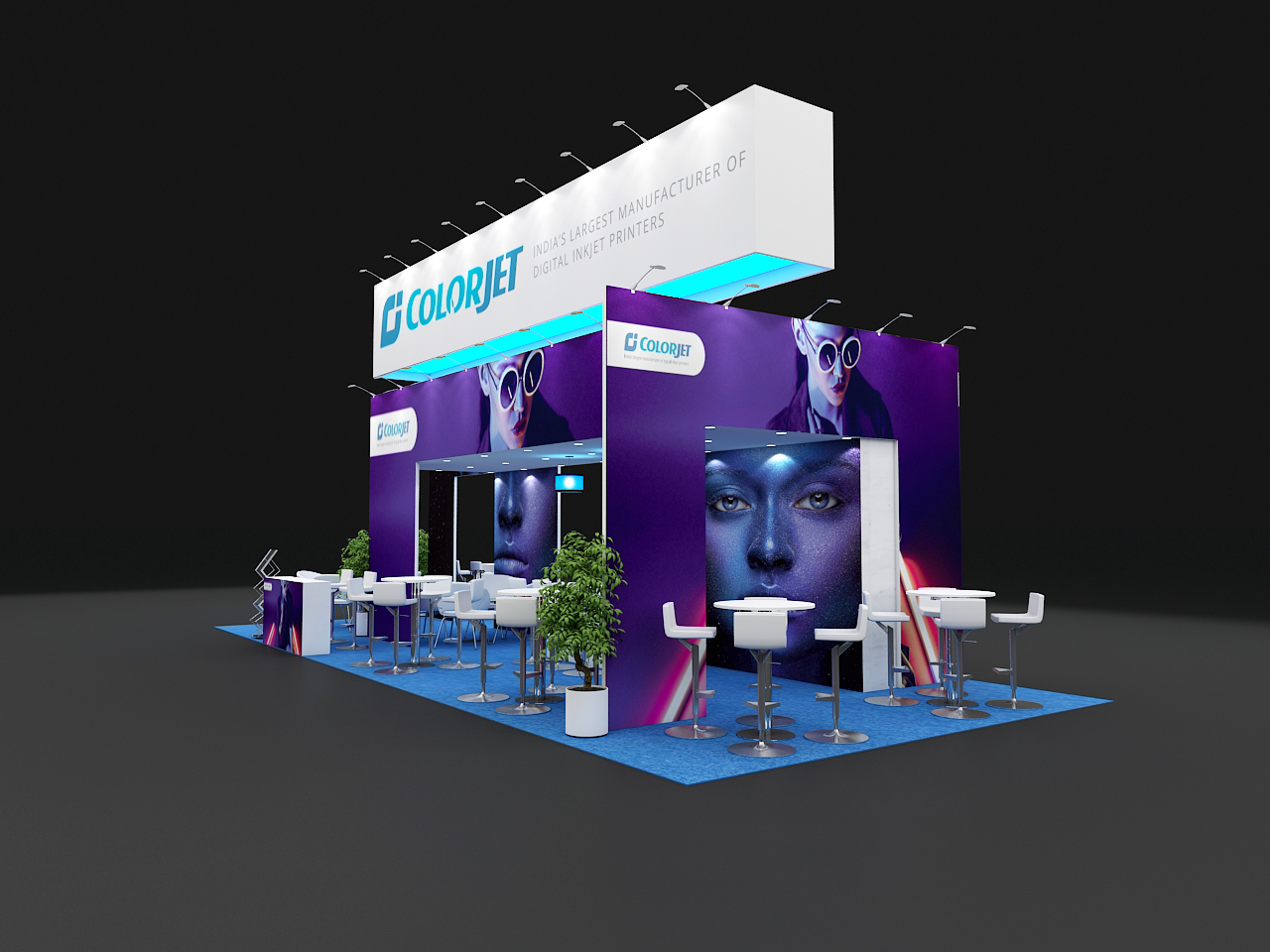 Booth Constructor stands as a dominant Exhibition Stand Design Contractor Company in Dusseldorf
The exhibit ground is highly competitive and even with your best ideas, you might sometimes feel in the dark due to so many variations in the stand designs. When you invest in a Booth Builder Company in Dusseldorf like ours, we work alongside you to program your conceptual ideas and translate them to reality which is possible due to our expert designers working hard to construct every booth a unique one. The highest priority is given to event management at Booth Constructor which means the in-house design, printing, production, warehousing, and shipping are taken care of from our end. That being said, we can provide a comprehensive range of services at a competitive price range making us the number one Exhibition Stand Design Constructor Company in Dusseldorf. You will have a stress-free exhibiting experience if you avail of the swift services with us.
Additional perks that you can enjoy as we a premier Exhibition Booth Builder Company in Dusseldorf
Booth constructor is at your service as Booth Contractor in Dusseldorf from the beginning of the planning process to the completion of the project, and we will design an exhibition stand that fits your expectations and ideas. Our end-to-end solution helps the valued customer build inveterate liaisons with its audience whilst creating a broader market scenario, hence delivering successful and profitable ROI.
A detailed assessment before you enter any exhibition can avoid the possibility of unwanted surprises, hence take help from the smartest exhibition Booth Builder Company in Dusseldorf.