Exhibition Booth Contractor
The Most Prevailing Exhibition Booth Contractor Company In Germany Europe
We offer exceptional exhibition booth contractor services
Booth constructor is a leading Exhibition Booth Contractor Company in Europe. Being a renowned Exhibition booth Builder, we intend to assist exhibitors around the world in hosting successful trade fairs. Being a prominent Exhibition Booth manufacturer, we offer array of exclusive booth construction services emphasizing the need of the clients. As one of the most reputable Booth Builder Companies in Germany, we provide our clients with all of the special exhibition booth construction services, including booth building, conceptualizing, supervising, dismantling, and transportation facilities. To make our clients' brands stand out, we push the boundaries of creativity by offering the finest and most distinctive exhibition stands.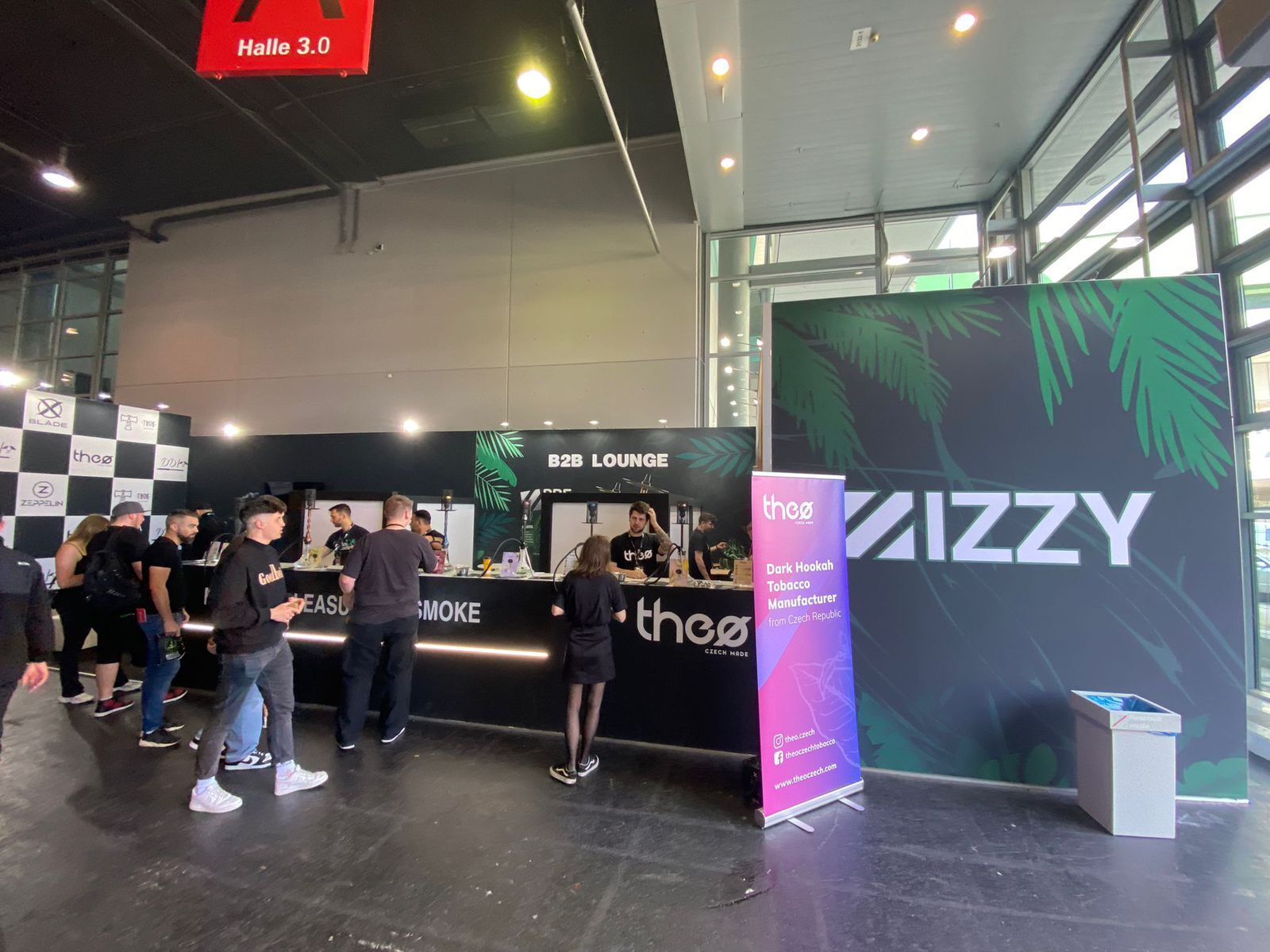 What made us one of the most reliable Exhibition Booth Contractor Companies Europe?
We have several reasons to become reliable Exhibition Stand Design Company in Europe.
We have a large market share all over the world. Because of our global presence, we are the most prominent Exhibition Booth Contractor in Europe.
As one of the most experienced Stand Design Companies in Germany,, we have a specialized warehouse facility in Europe that helps us create exceptional exhibition booth stands.
We provide turnkey solutions for all of your exhibition needs based on our years of experience as Exhibition Booth Contractor Company.
We strive for client satisfaction with quality execution of exclusive booth designs as a well-known booth builder company in Europe.
To create unique and imaginative exhibition booths, we have a team of in-house 3D designers and booth builders. Our team takes unified approach to develop innovative booth construction concepts.
Exhibit with one of oldest and experienced Exhibition Booth Contractor Companies in Europe
We strive to give you a seamless experience while manufacturing imaginative booths as a top. We deliver a variety of custom exhibition booths to meet client needs. Our focus is on making the booths stand out and making them stand out.
Response Time and COE – Our clients are our top concern, and we make sure to provide quick response, the best solutions possible, and a hassle-free experience.
Offering the best possible exhibition solutions-We offer unique solutions to all your exhibiting requirements. In accordance with their exhibiting requirements, we look out for our clients' needs and offer the best exhibiting options.
Quality Assurance – Customers seek quality assurance. At Booth Constructor, we guarantee that our clients will receive high-quality services that fully satisfy their requirements.
End-to-end Service management- As a well-known Exhibition Booth manufacturer, we manage every phase of the booth building process, from designing the booth to dismantling it.
Years of experience – With around two decades of experience we have become as one of the most reputed Exhibition Booth Contractor Companies in Germany and across Europe.
If you are searching for an experienced Stand Contractor to exhibit in Germany, you can contact Booth constructor, a reliable Exhibition Booth Contractor Company in Germany that offers exceptional and distinctive exhibition booth construction services to enhance client's brand value.